On February 18, 14 employee-volunteers from M2.0 Communications set aside time from their busy schedule to visit Home for the Angels in San Andres Bukid, Manila to bring donations and smiles to orphaned babies.
Home for the Angels, aka Crisis Home for Abandoned Babies Foundation, was founded in 1995 by then Vice Mayor Lito Atienza on February 14, 1995. The orphanage cares for babies up to three years old who have been surrendered and abandoned by their families. Some of them have been literally thrown in the garbage or left in the hospital. The shelter then works with the Department of Social Welfare and Development to match them prospective families. It houses 10-20 babies at a time, and is staffed by a total of 20 volunteers who tend to them 24/7.
The Home requires the support of the Filipino community in order to function. Having had a successful 2016 with Anvil-winning projects such as BCDA NXCITIES, the M2.0 team decided to give something back. Corporate Communications Manager, Shyla Reyes, contacted the orphanage to ask how the agency can help. The shelter sent a list of things that they needed and asked to help make the orphans smile.
On the morning before going to San Andres, the team brought the items that the children needed to the office. Shampoos, diapers, and soaps cluttered the devil. The volunteers packed the donations with M2.0 love all afternoon.
The next day, two vehicles set out from Scout Castor, bearing donations and food. The team arrived in the afternoon and was warmly welcomed by Ms. Carmina Bea, a social worker who has been with the orphanage for 15 years. She introduced the volunteers to the Home and its mission to provide a positive home environment for abandoned, neglected, and abused children. She also showed pictures of previous orphans that found families and have a bright future ahead of them. Additionally, she acquainted the group with the current orphans.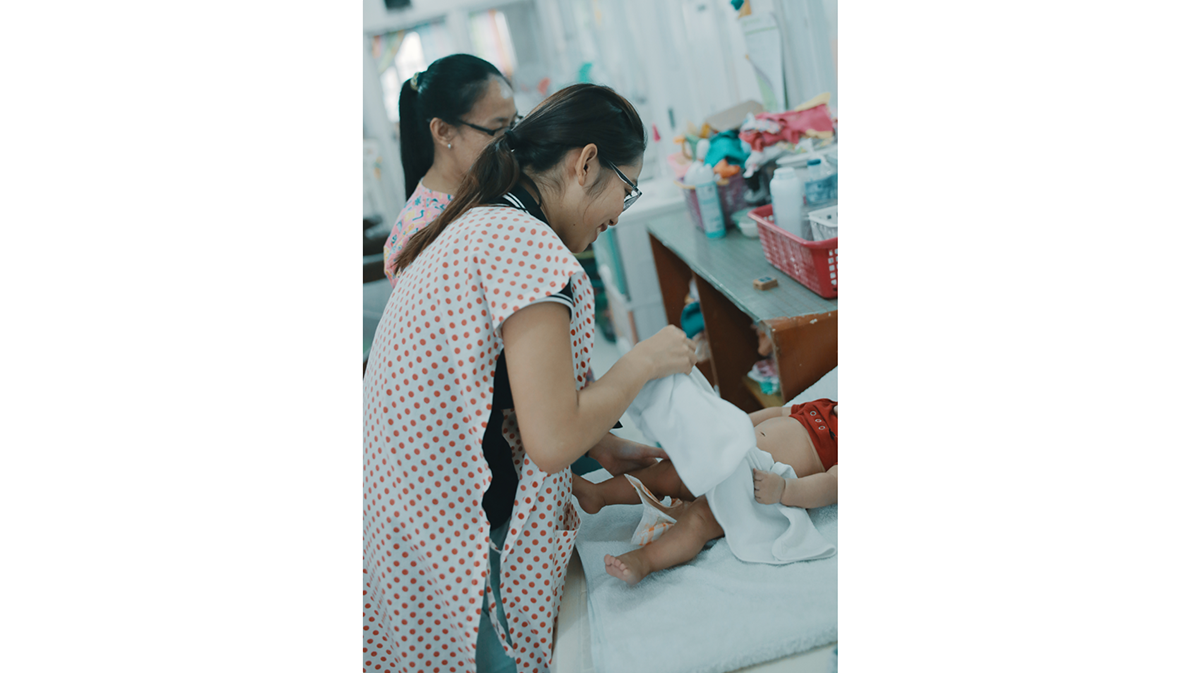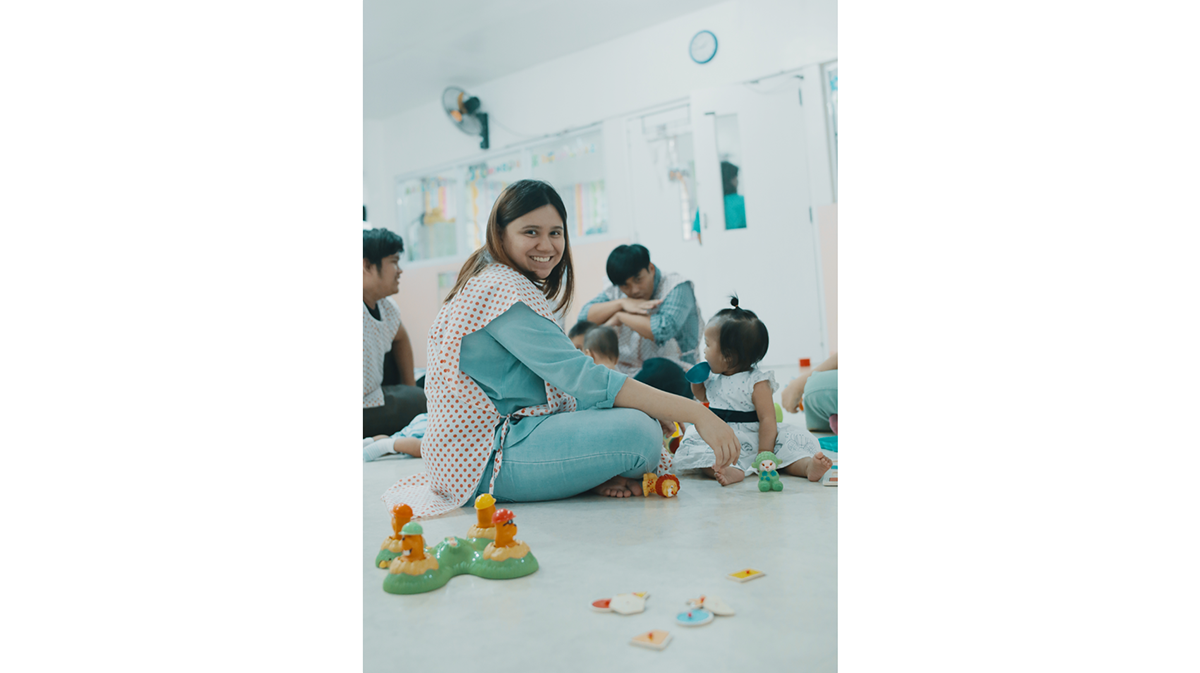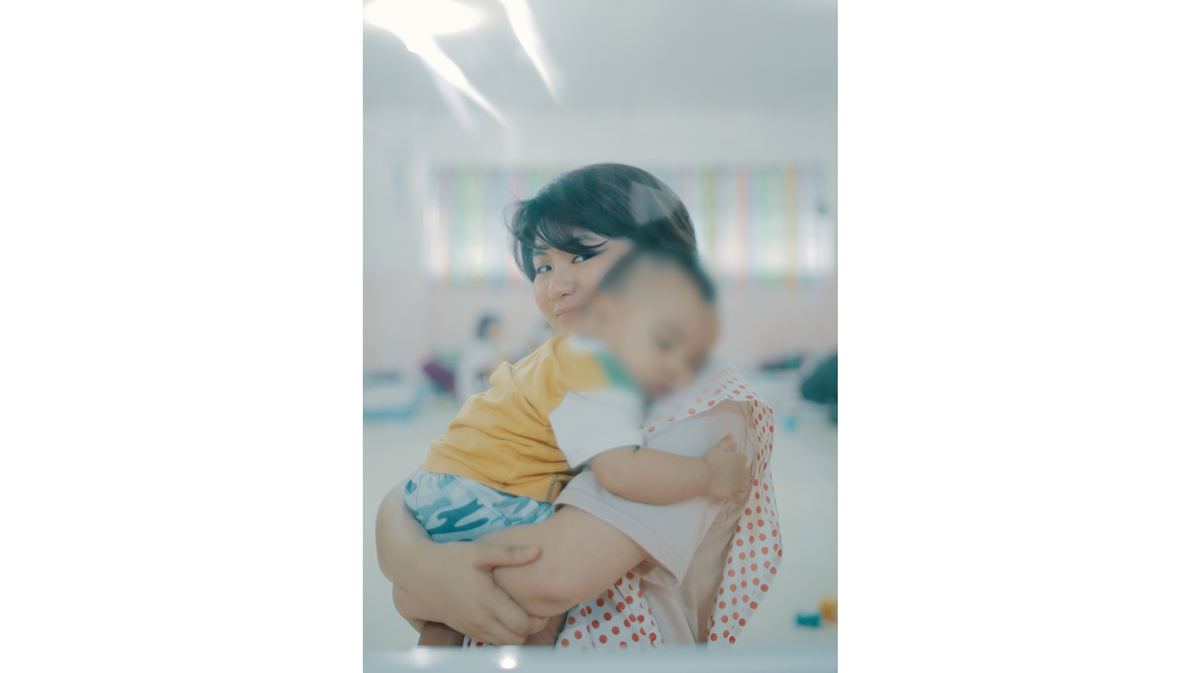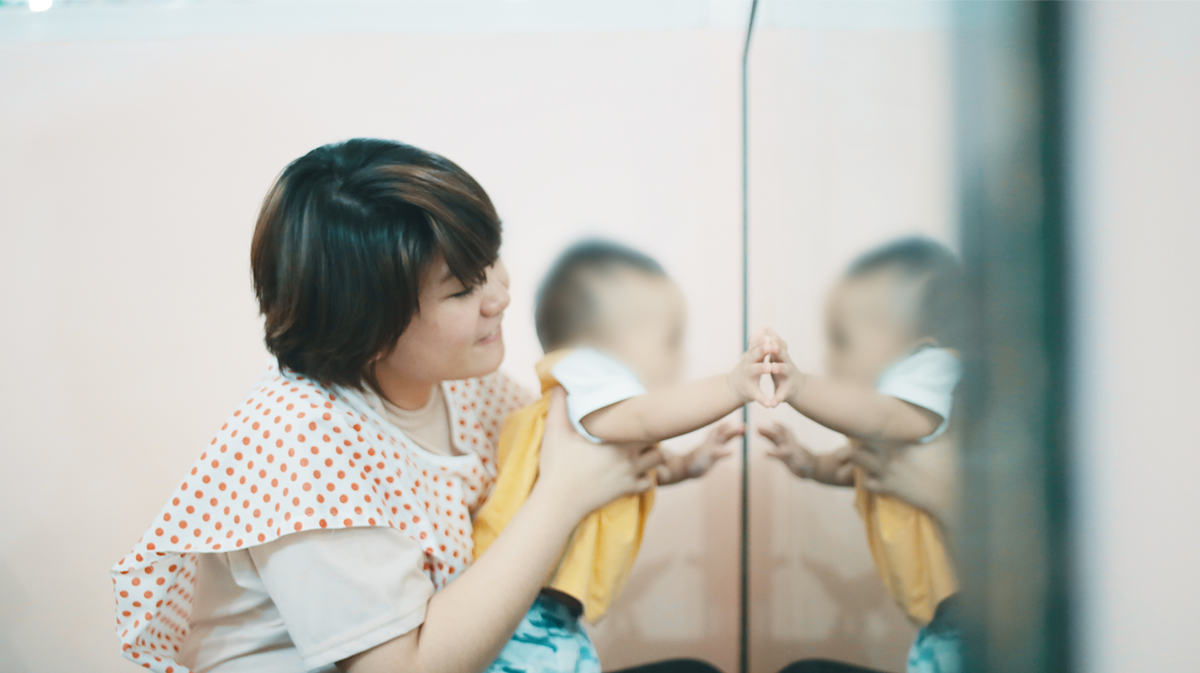 Faces of the kids are blurred for their protection.
After a thorough introduction, Ms. Carmina led the way to the nursery, where the volunteers were able to bond and play with the kids. The orphans were reluctant at first but the M2.0 team did its best to bring out their smiles. They warmed up quickly to their new visitors after that. The room burst into bright smiles and cheerful laughter. "Playing with the kids was inspiring. They're so small but they've been through so much. Making them smile and laugh was the least I could do. I really wanted to stay the whole day there," one of our account managers, Danica Maala said.
With heavy hearts, the M2.0 team pulled themselves away from the orphans but with the realization that even in a small way, the company made a difference in their lives.
If you want to help, you can find Home for the Angels at 306 Coral St. cor. A Francisco Street , San Andres Bukid, Manila, 1107 or call them at (632) 562-8085 or email hfangels214@yahoo.com