After years of customer complaints due to transmission problems, Globe launched a nationwide next-generation LTE infrastructure project with the aid of Huawei and Alcatel Lucent. The telecom giant wanted to rally its customer base behind the new initiative, restore public confidence, and herald a new era for Globe. For such an ambitious objective that marks a crucial milestone in its history, Globe decided to entrust the project to a company that they have worked with for a long time, M2.0 Communications.
To come up with a great event that would be a strong launching pad for the project, we have to address the needs of all the different stakeholders. Telecommunications is not just an issue for Globe; it affects national development. Aside from the executives in the four companies ,the entire government from the heads of agencies to the head of state are also involved. Fortunately, M2.0 has dealt with all the various stakeholders on a regular basis.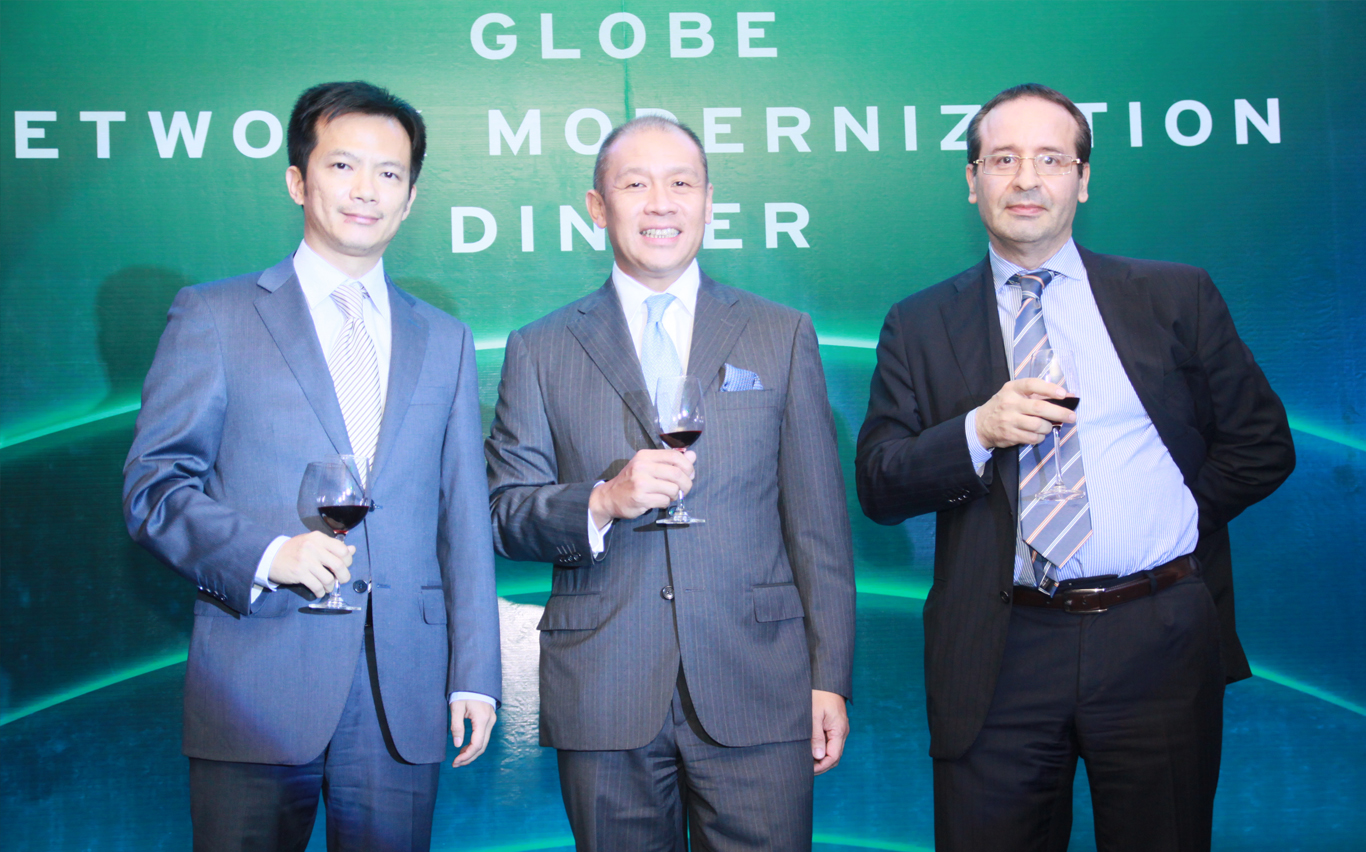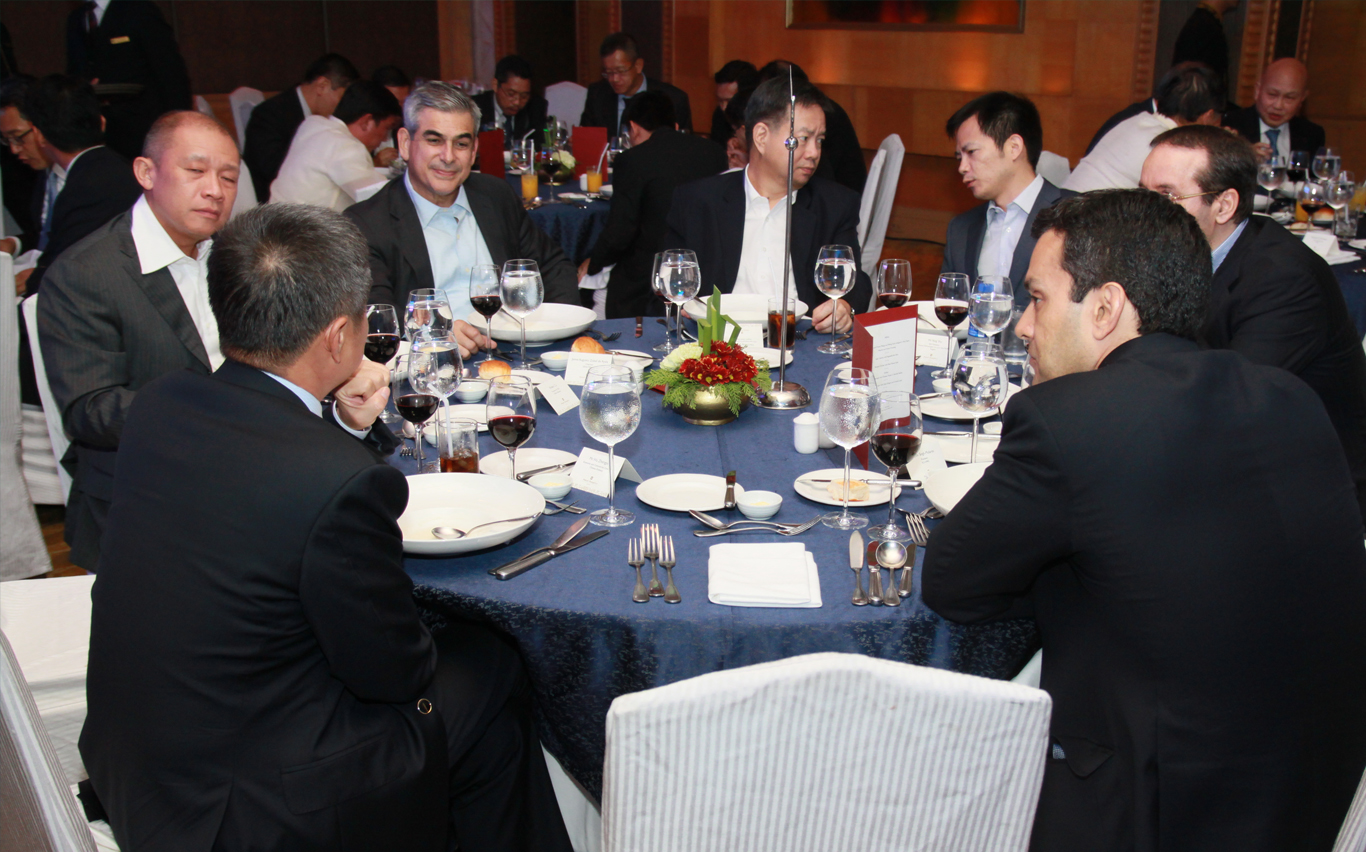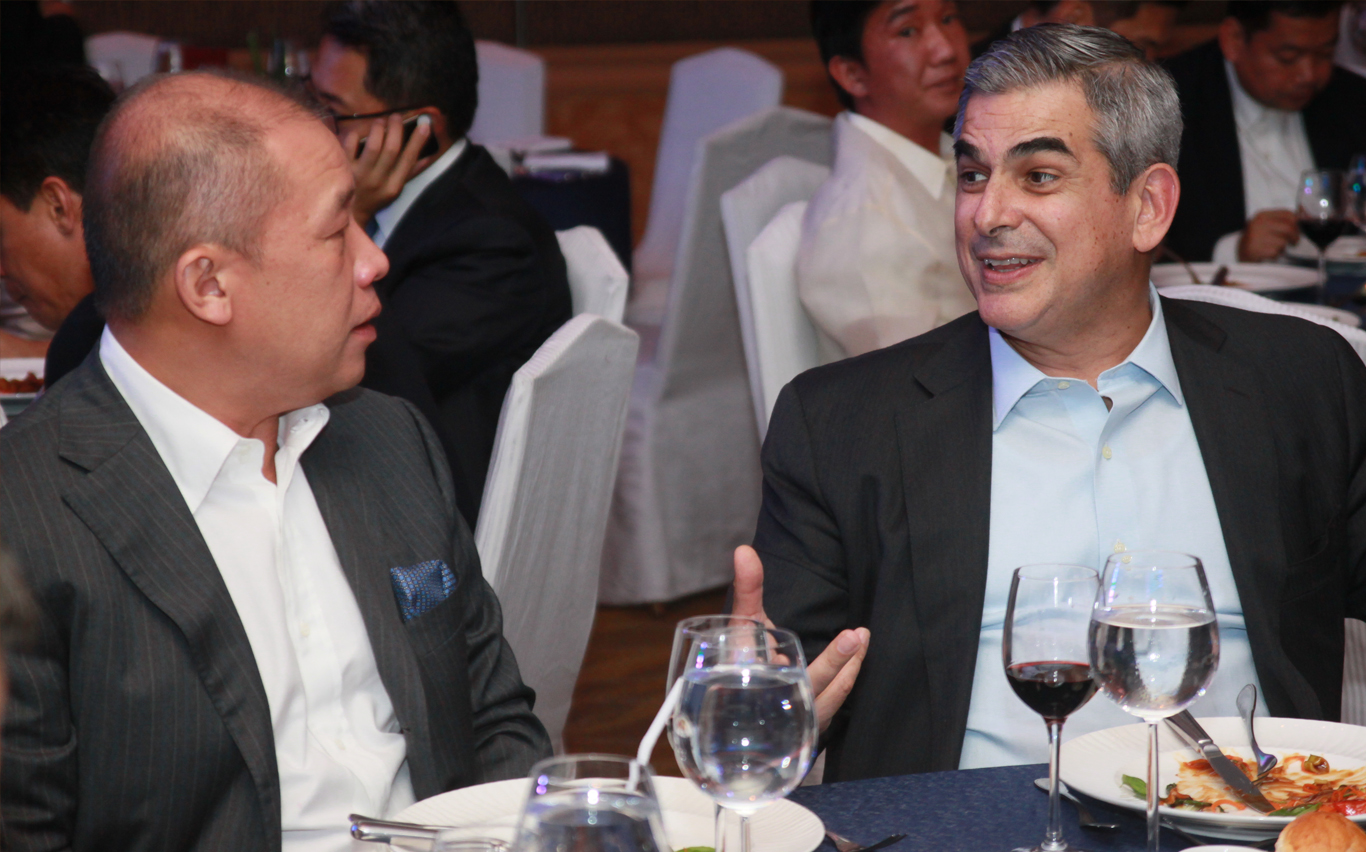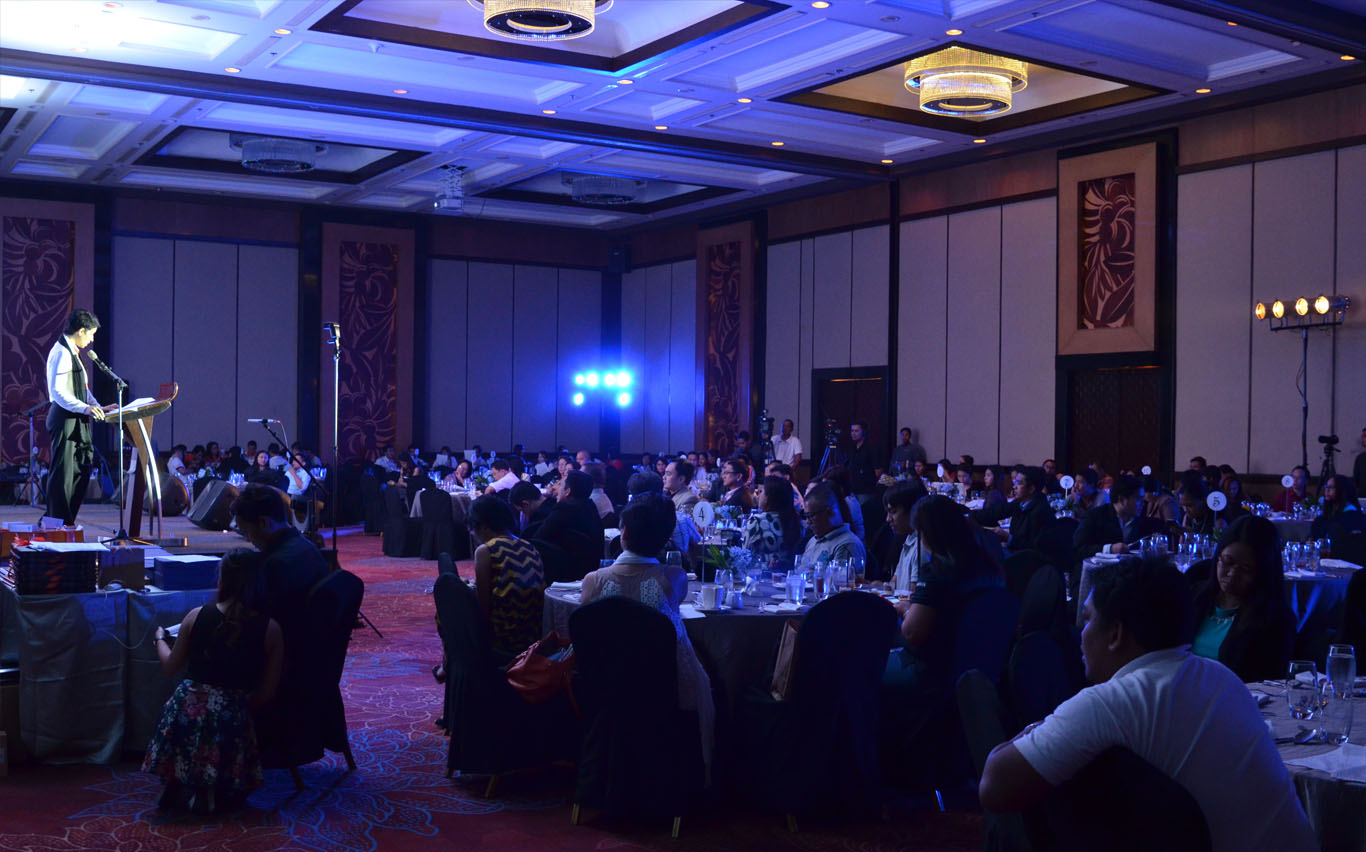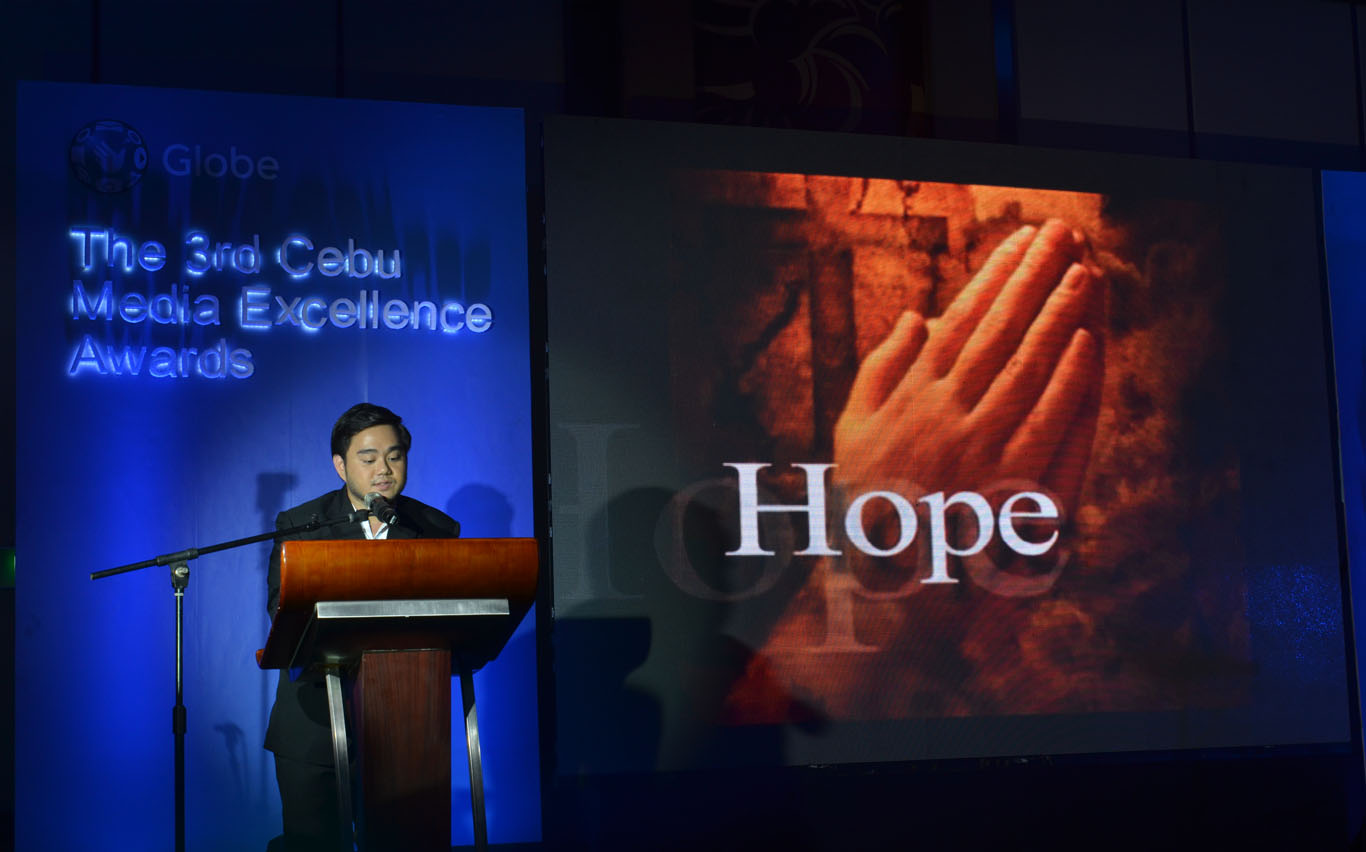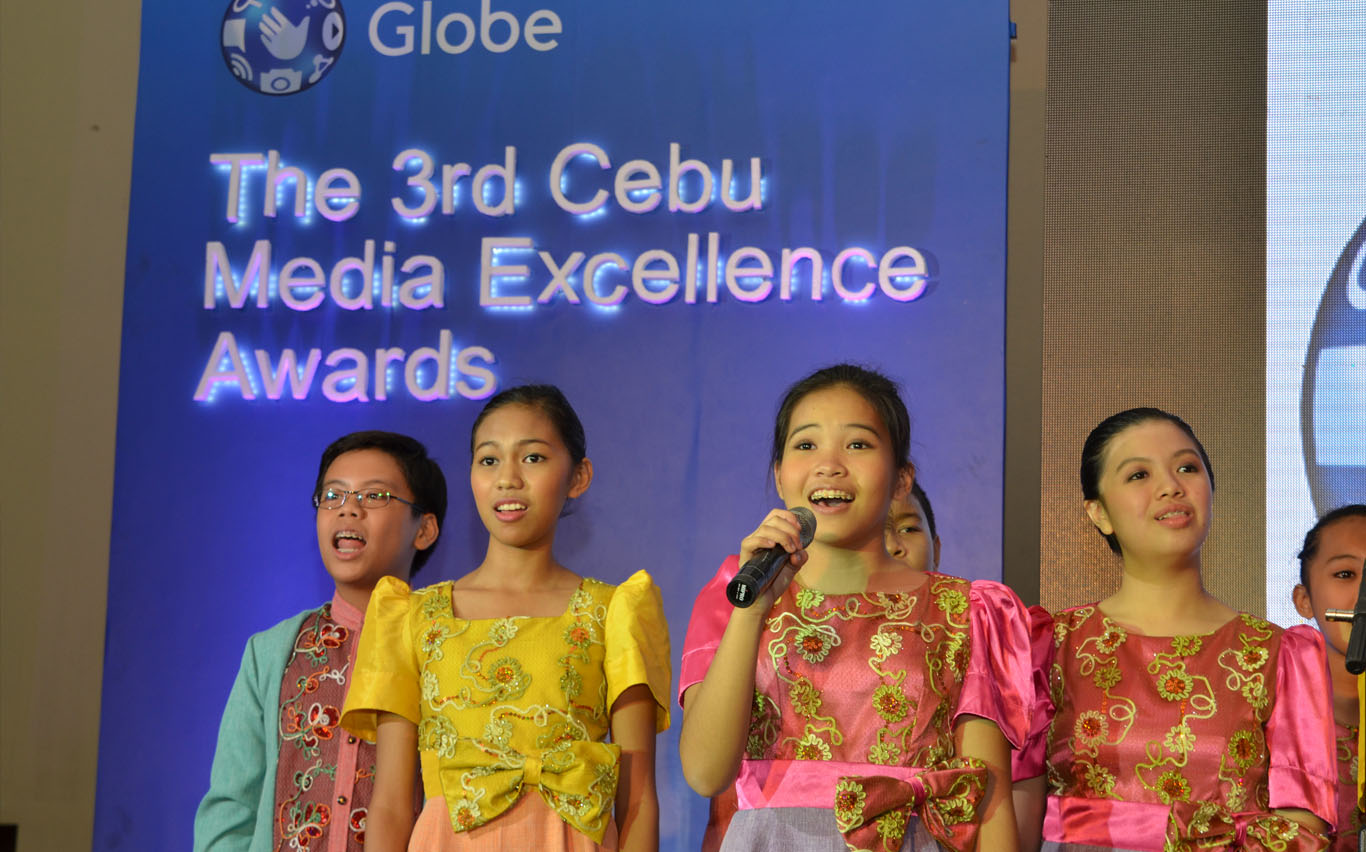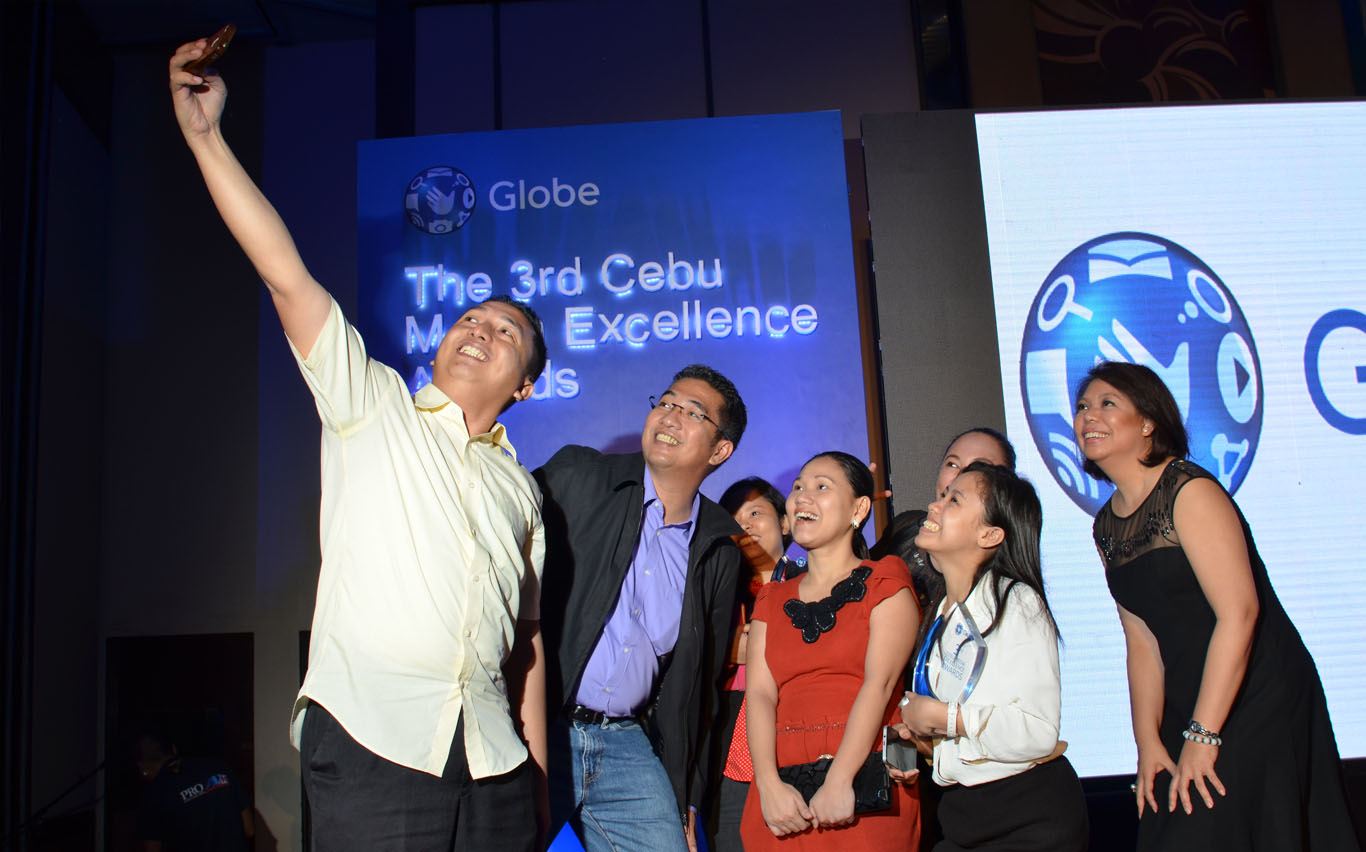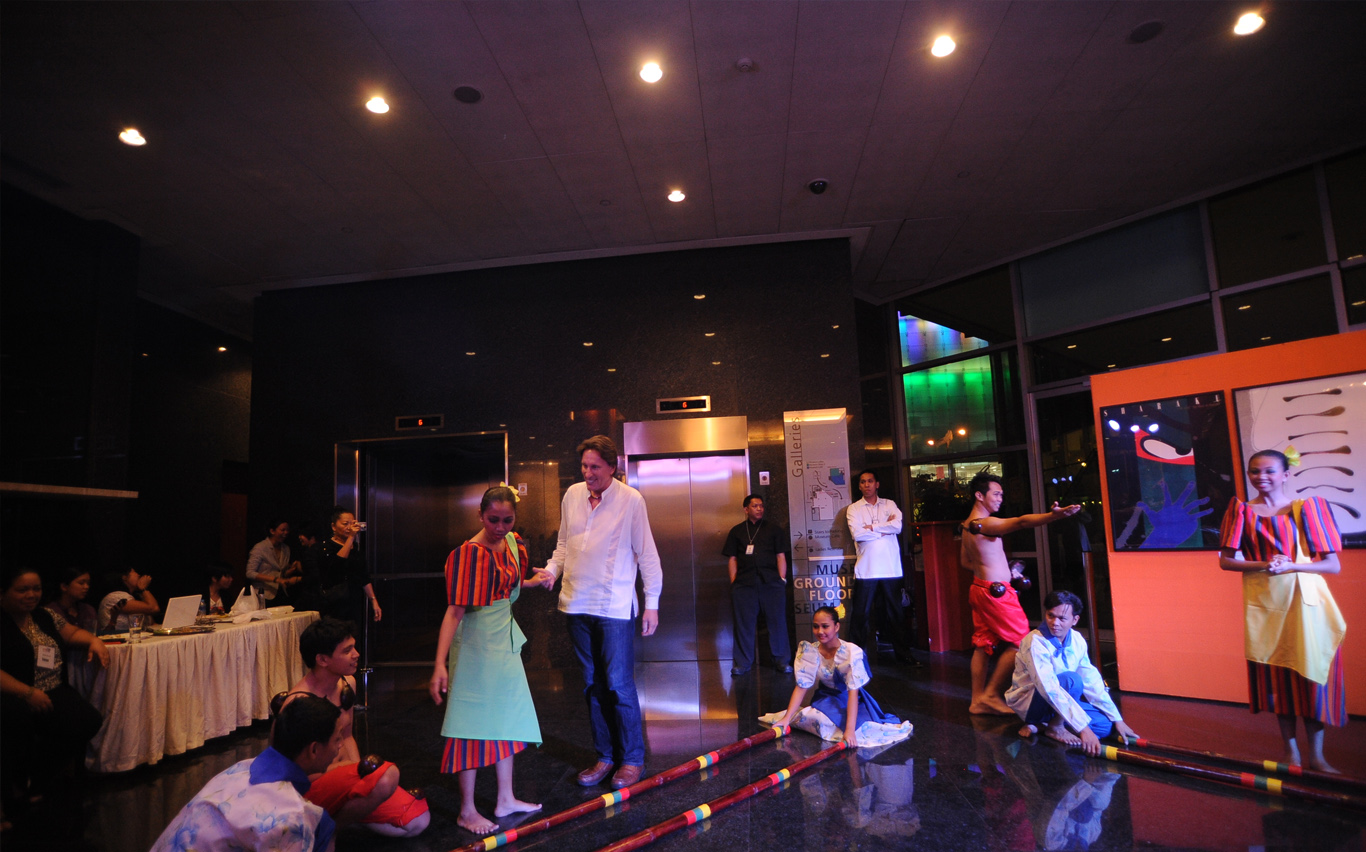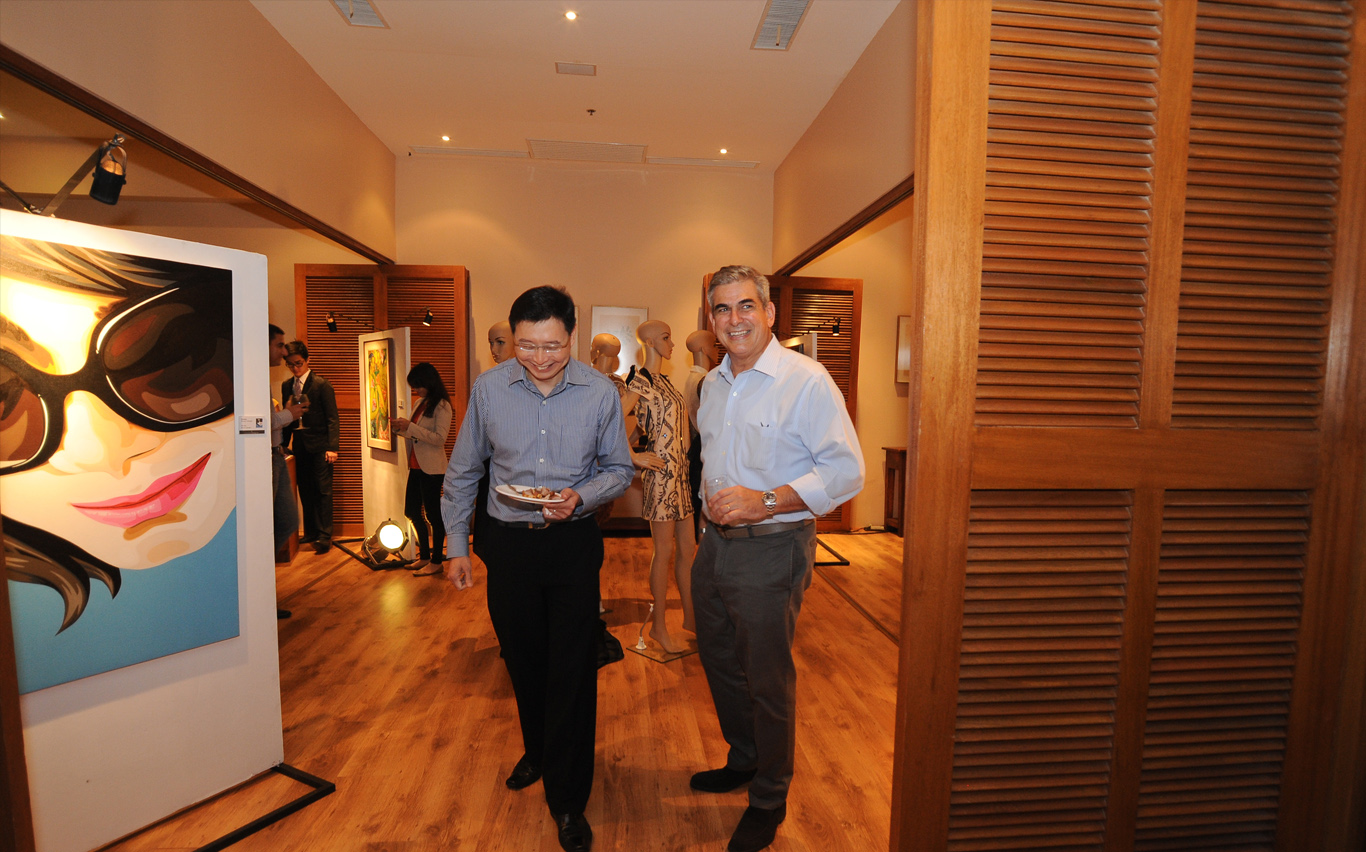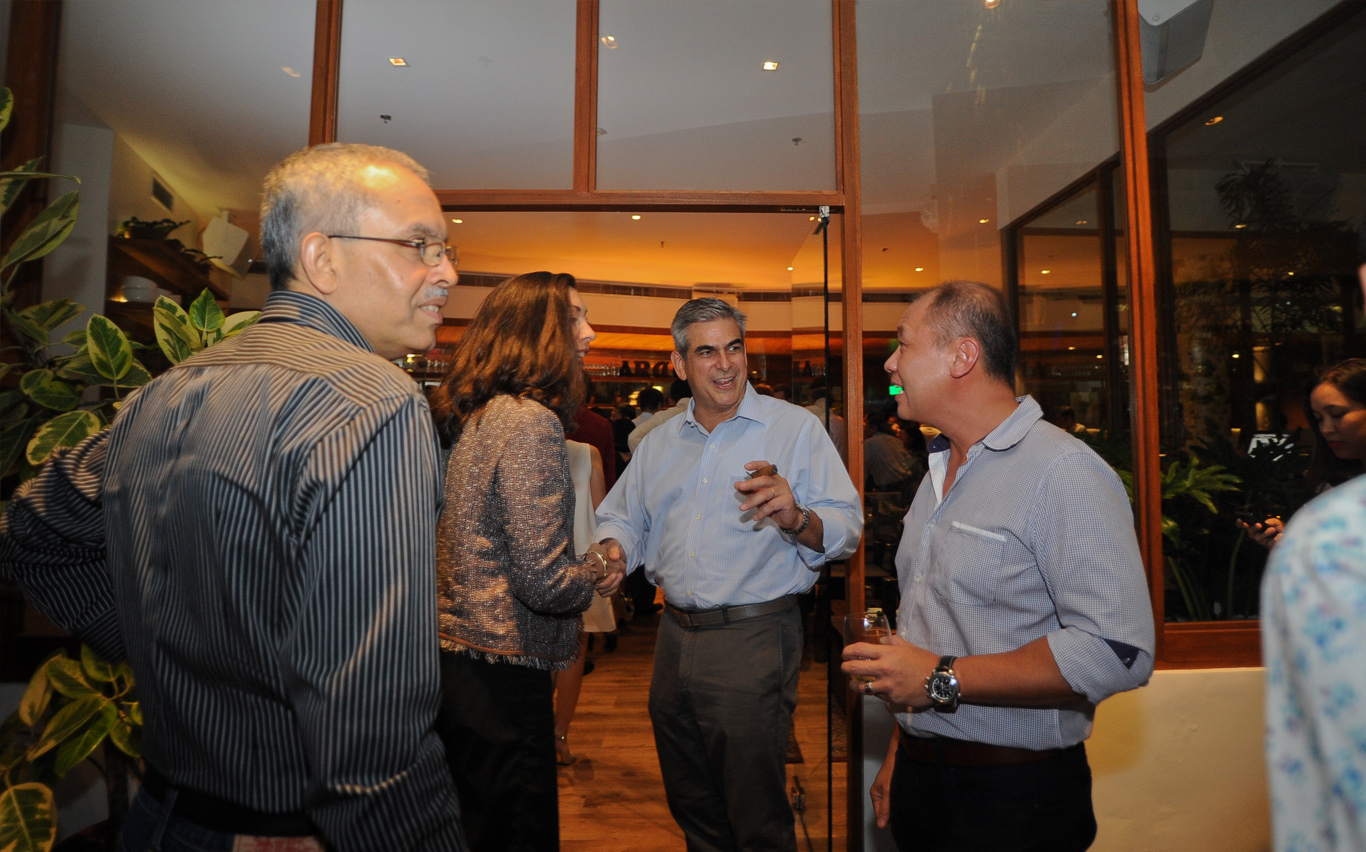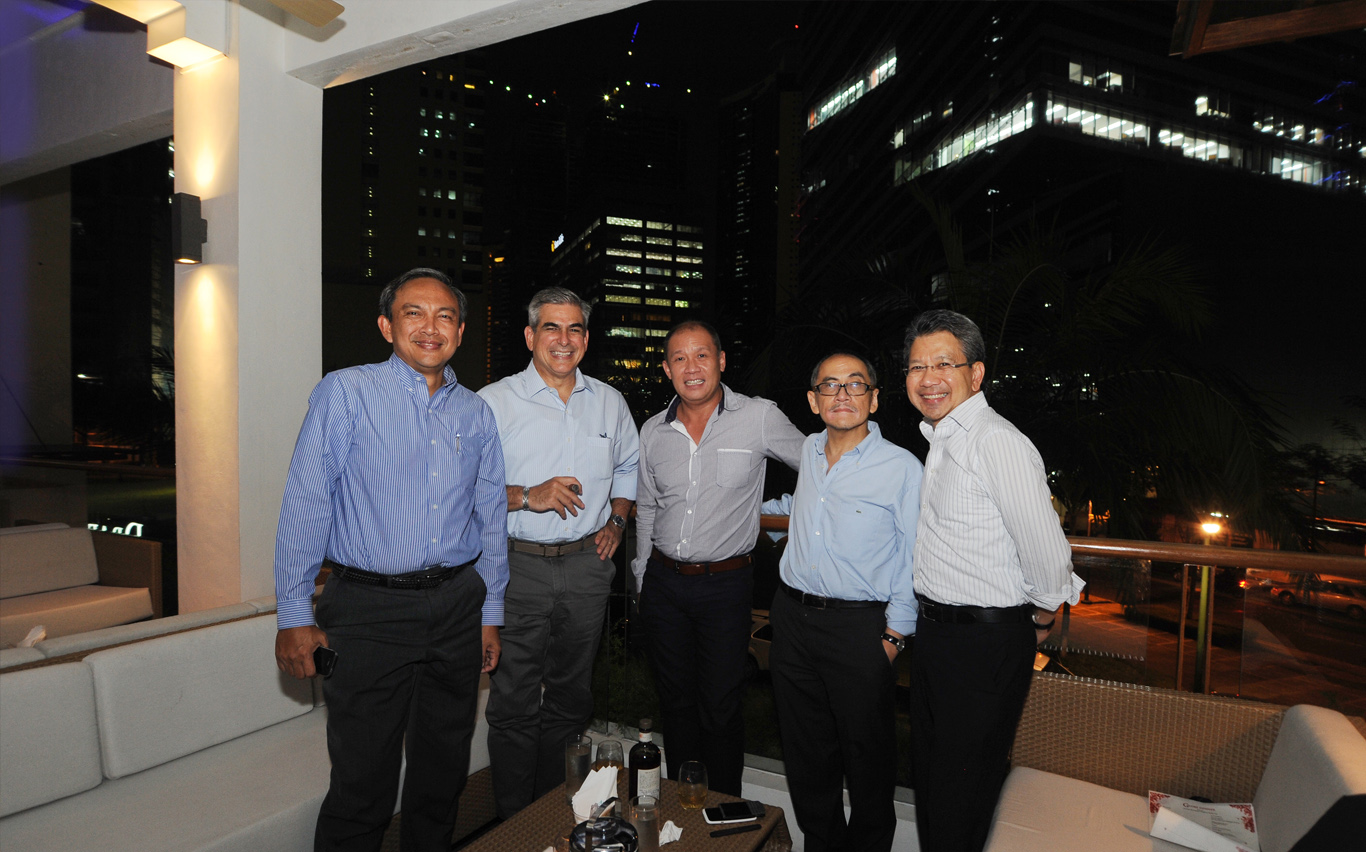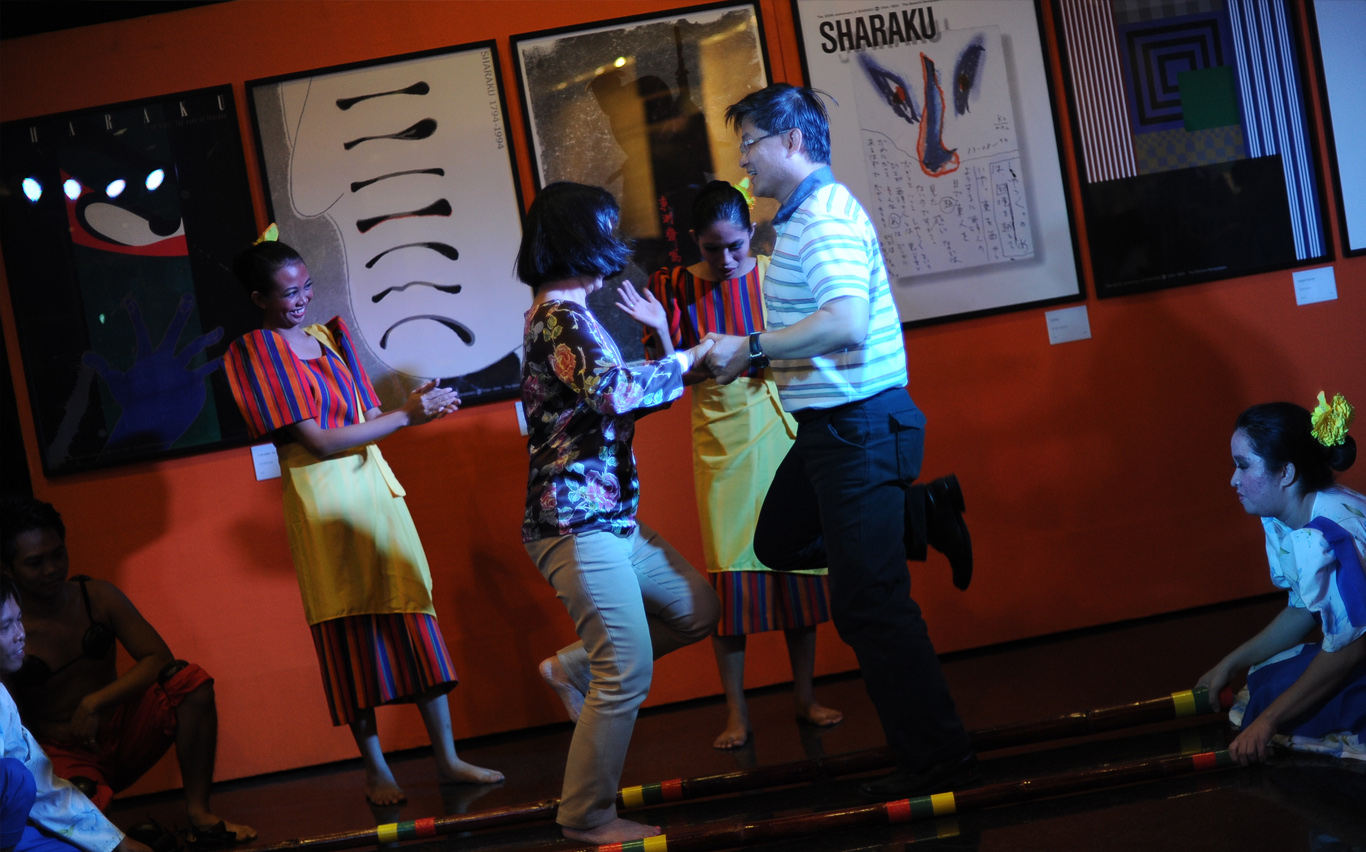 M2.0 communicated directly with all the different stakeholders - which included the Ayalas of Globe, Singtel, Huawei, Alcatel-Lucent, and Malacañang - in order to gain a full understanding of their needs and concerns. Using their input, we created a program that fulfilled their various objectives, while sharing their message to the press and the public.
Additionally, to display Globe's network vision, M2.0 arranged a ceremonial lighting of the areas where the infrastructure would strengthen Globe's network, covering the country from Davao to Cebu to Manila.
The event was seen as a milestone in Globe's history that dramatically bolstered investor confidence and public support for the company and its telecommunications services overall. The launch was thoroughly covered by some of the country's largest media networks returning unmatched PR value for the company and the modernization project.