The Korea Electric Power Corporation (KEPCO) was set to launch the biggest power plant in the Visayas—a 200 MW clean coal plant in Naga City, Cebu. This was a towering achievement and a huge necessity for the country, coming at a time when the power crisis was at its peak. Additionally, the power plant promoted a more environmentally friendly way of generating energy compared with normal power plants.
To be able to convey these accomplishments to the nation, KEPCO needed to have a person of sufficient authority and influence at the launch who can make the whole country understand the capabilities of the plant and the significance of its opening.
The power plant's opening would inaugurate an era of abundant power in the Visayas region. Considering its magnitude , there was only one person who could launch the new plant in the grand manner it deserved: President Benigno Aquino III. And to get the President and the public's support, we had to cultivate and maintain a strong relationship with Malacañang and the national media.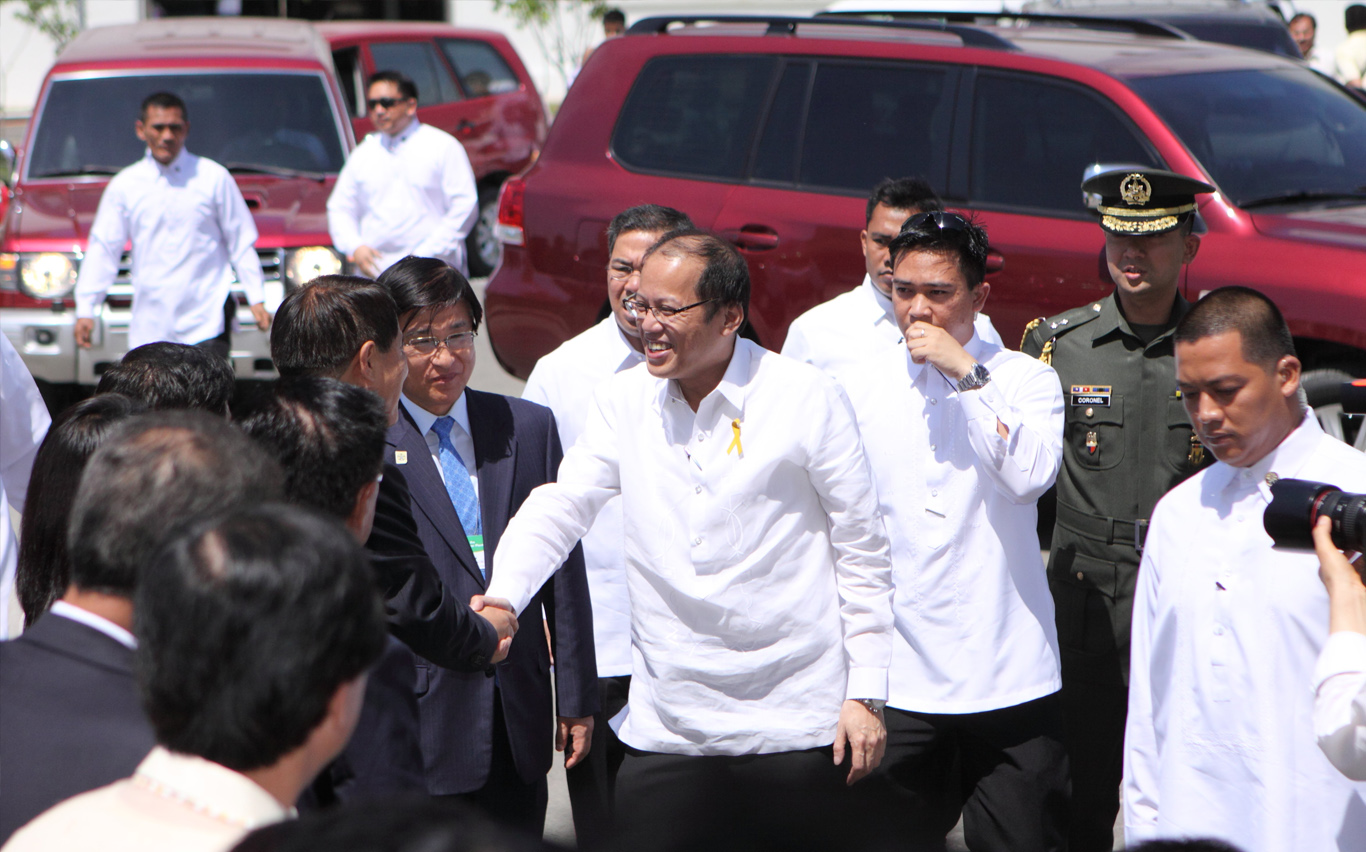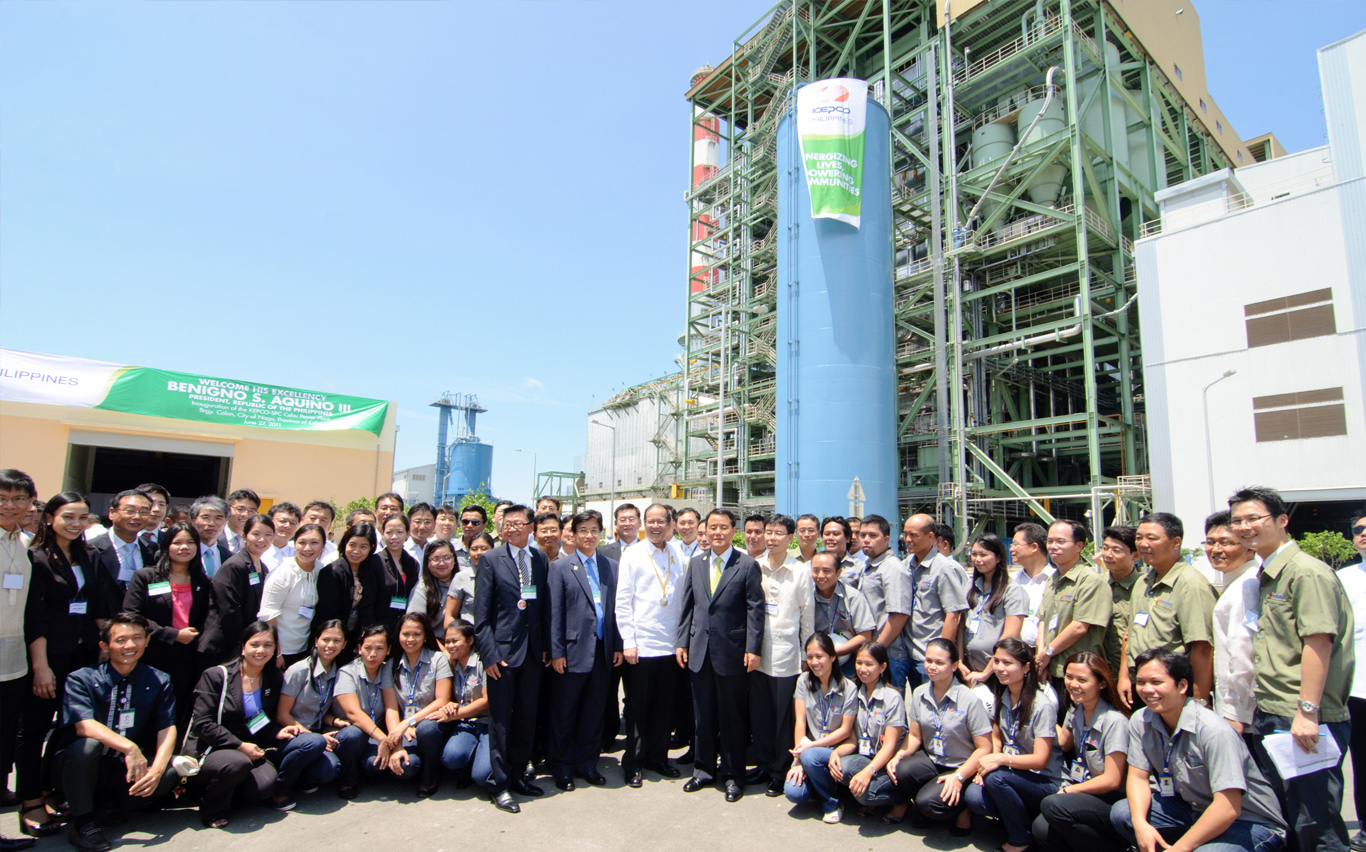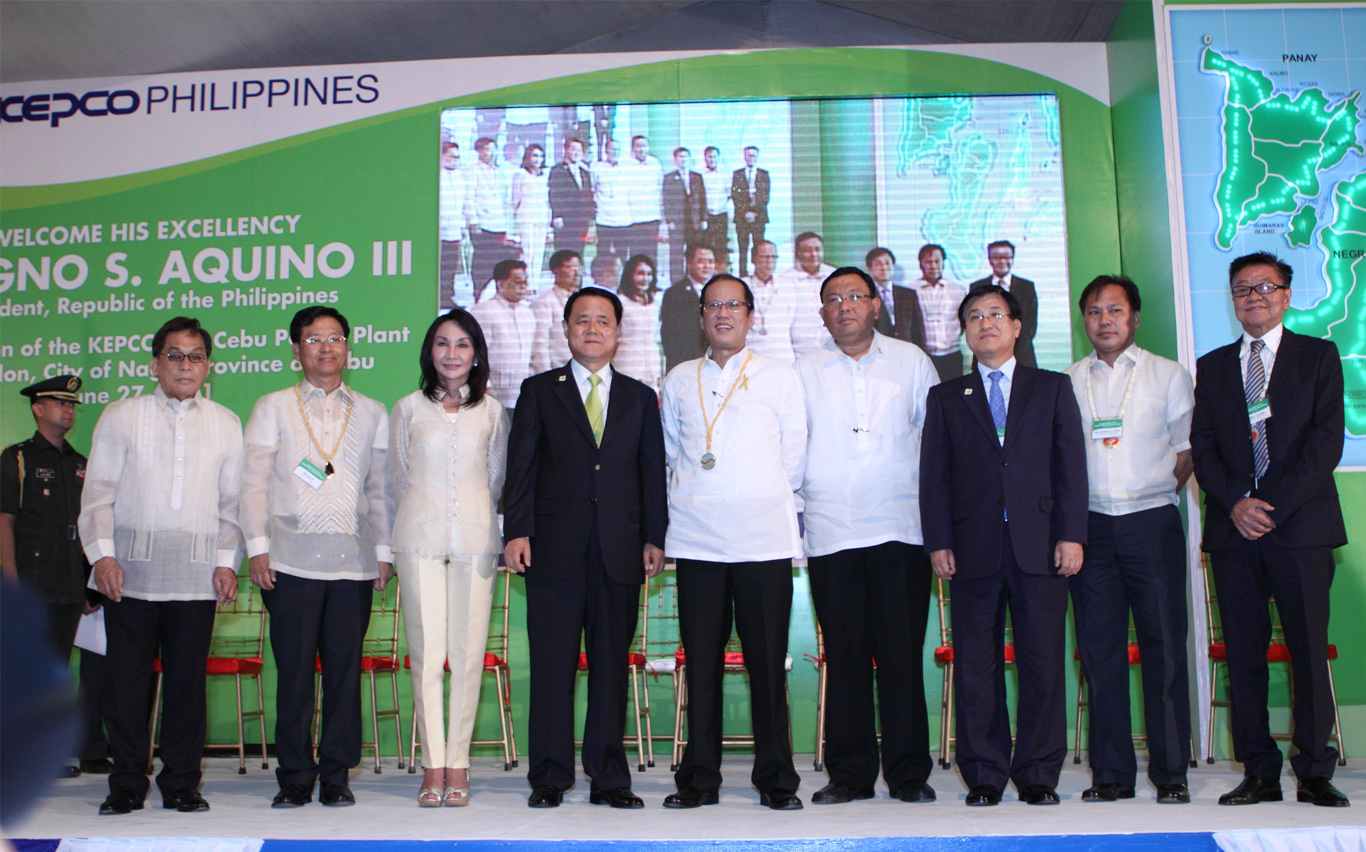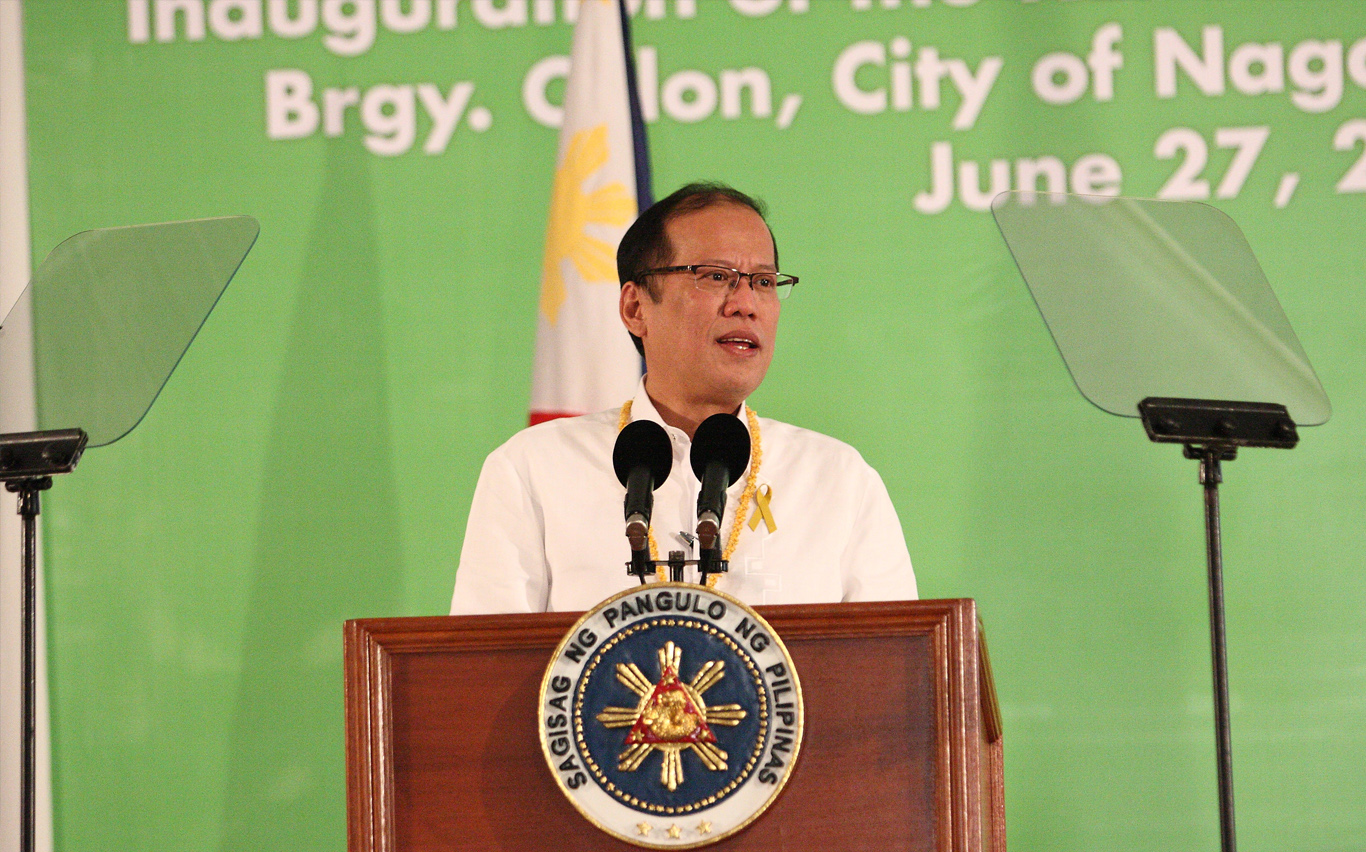 Over a period of just three months, M2Live event management team in the Philippines engaged in what it does best—constant, strategic communication. The agency utilized its established relationships with Malacañang and the press. Unlike his predecessor who regularly attended openings, President Aquino rarely did . We spent days in conversation with the presidential staff, convincing the President to accept the invitation by sharing the event's message and its importance to the Visayas region. We also primed the journalists on the energy beat to guarantee their attendance.
In parallel with the invitations, we organized a show fit for the President. Without a proper venue, the event was held at the power plant itself, which we transformed by flying in the necessities such as air-conditioned tents, flooring, carpets, and more. Korean-Filipina celebrity Grace Lee served as co-host together with a Cebuano KEPCO employee. The best Sinulog artists of Cebu joined us as welcome entertainers. As part of the show, we emphasized the eco-friendliness of clean coal power as well as the safe disposal of its refuse or byproducts.
The event was a great success. President Aquino arrived as the guest of honor at the launch ceremony—one of only a handful of times he attended such events. There were zero glitches throughout the ceremony. Nationwide event coverage boosted confidence in the new infrastructure on the part of a public all too familiar with power shortages and outages, and helped propel the plant and its significance into national consciousness.