Midea, an electrical appliance manufacturer, needed to strengthen its ties with the brand's dealers and middle managers who are closer to the consumer. The company needed an event that would put its products and their benefits on top of dealers' minds when customers approach. Because of previous successful partnerships that resulted in unforgettable events, Midea approached M2.0 Communications for help.
People won't easily forget an experience that engages both the mind and body. Choosing the mind over the body or vice versa halves the effect of an experiential event. Combining the two is the key to a holistic approach that would leave a memorable experience.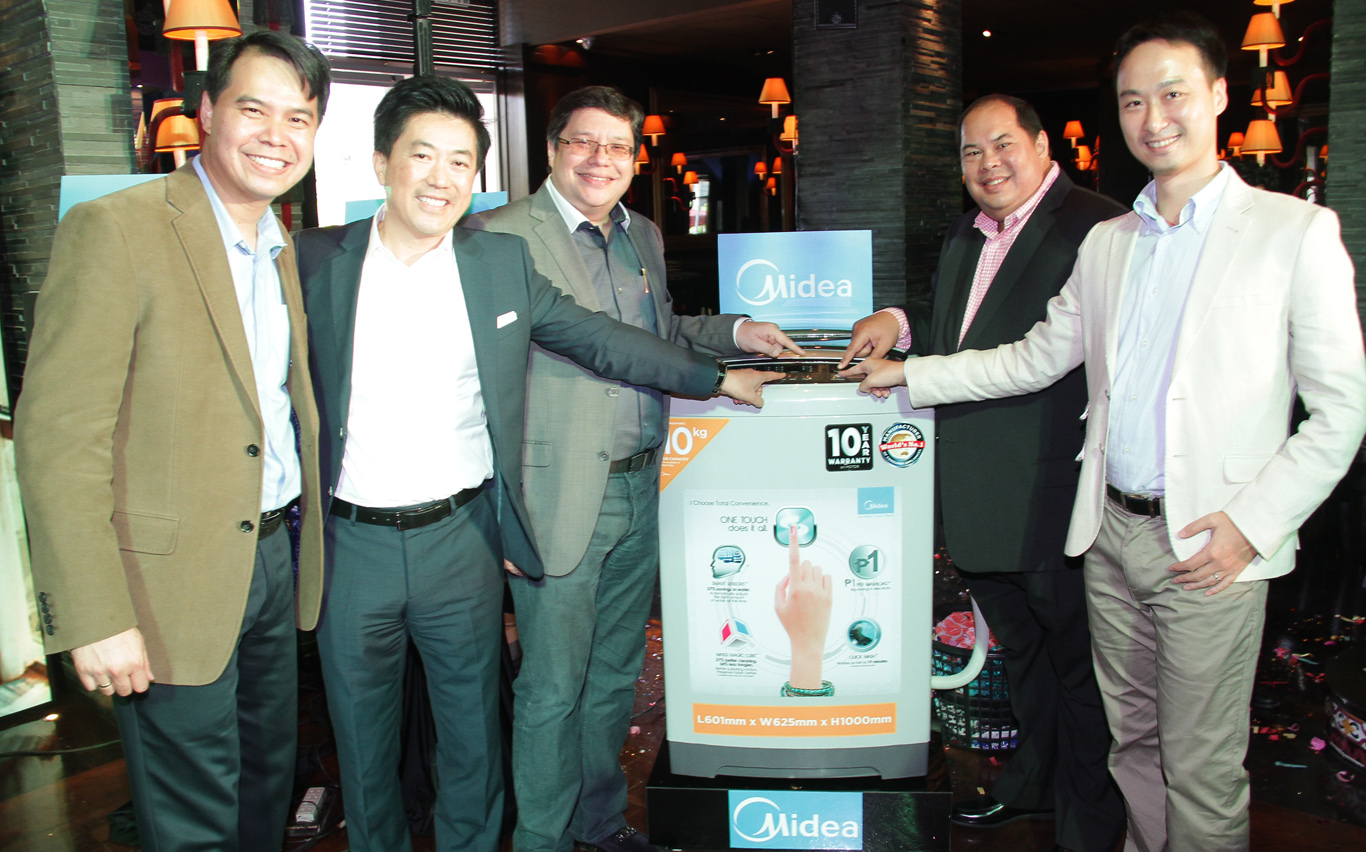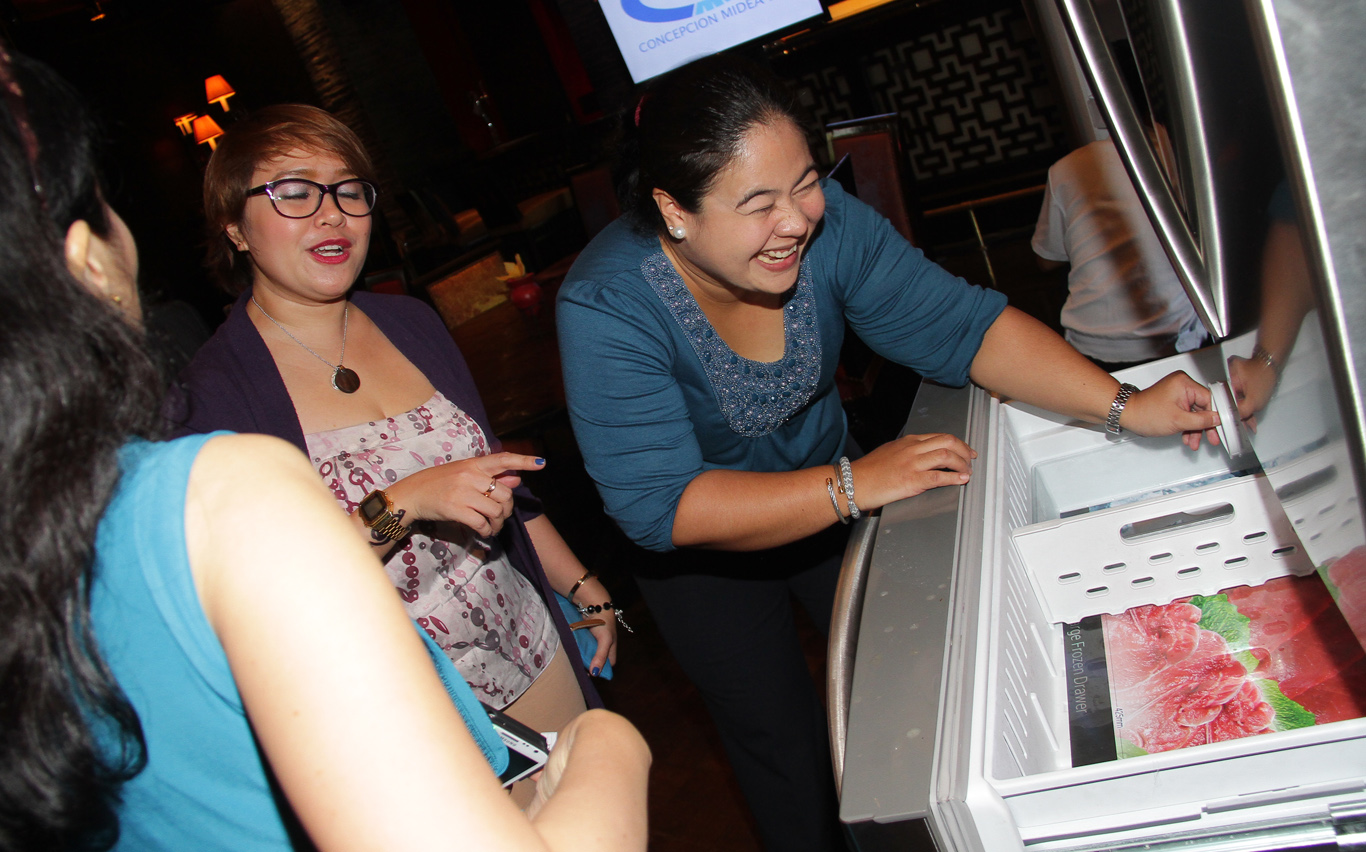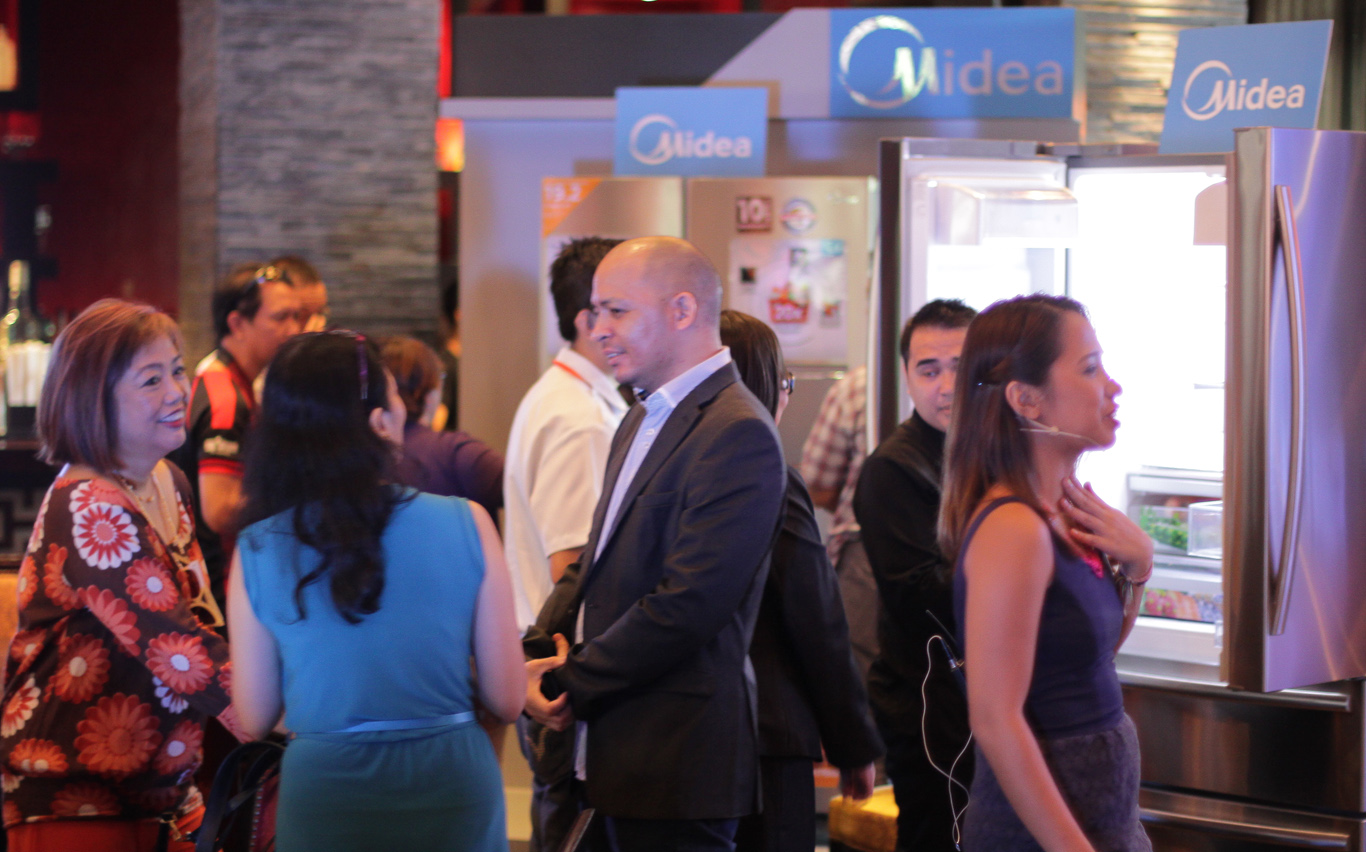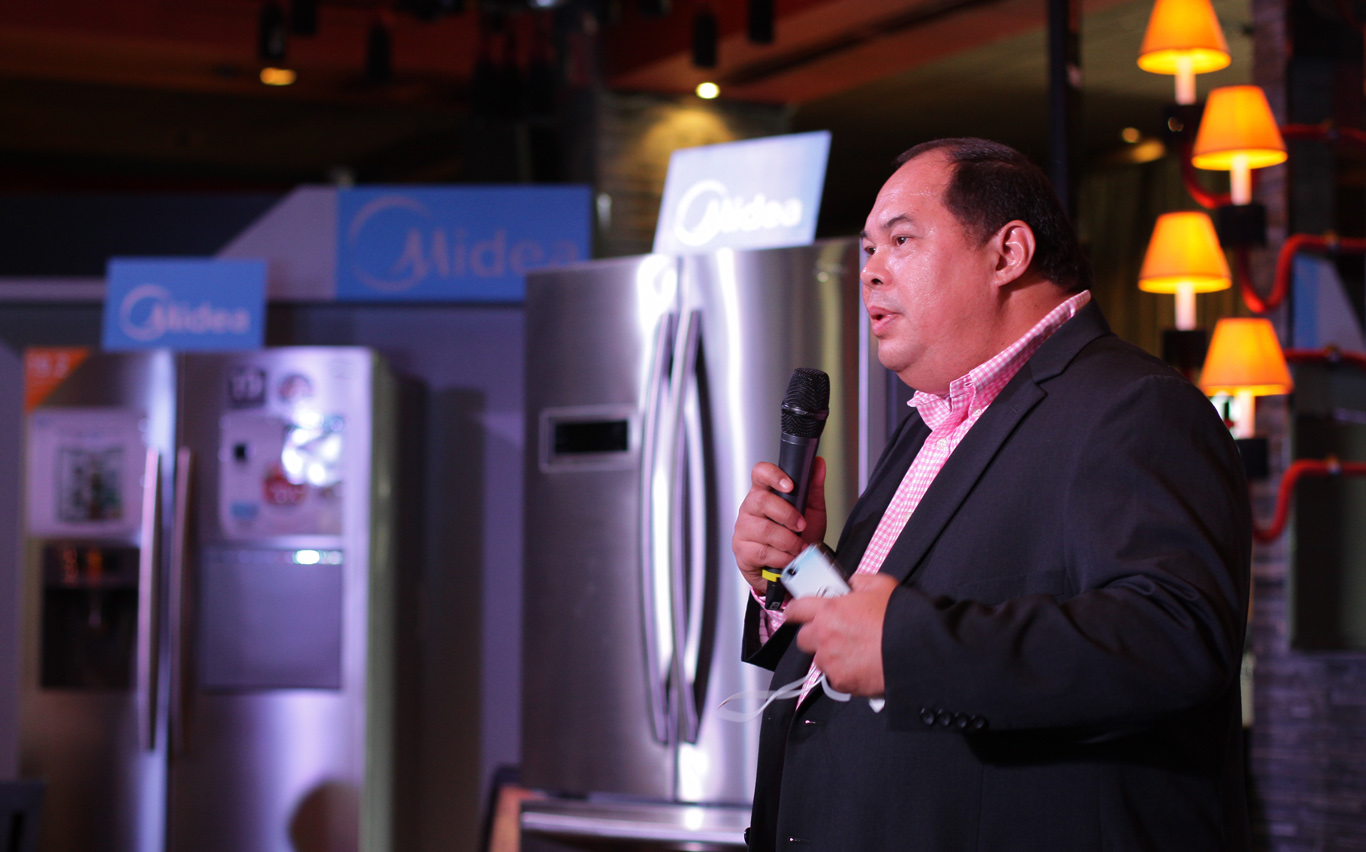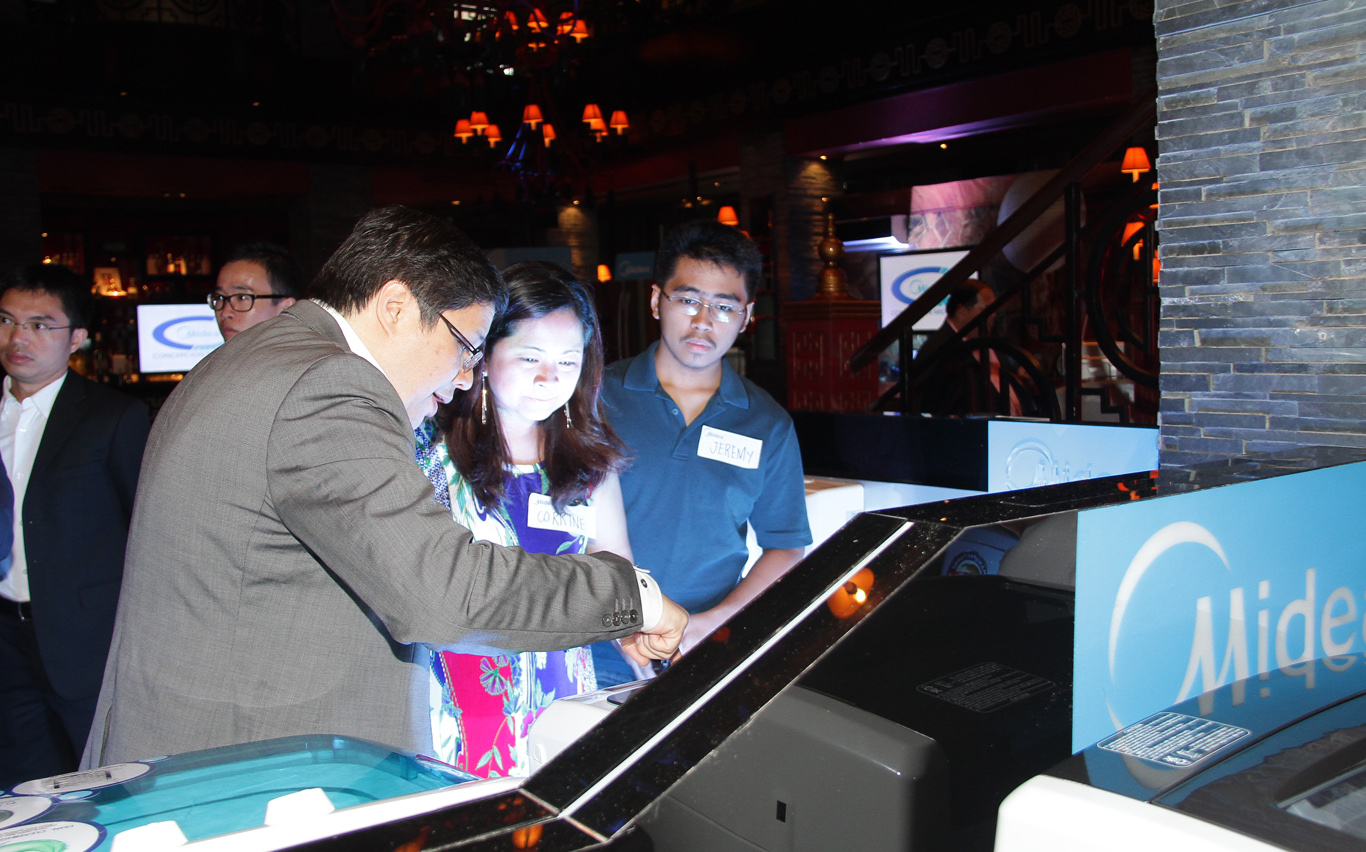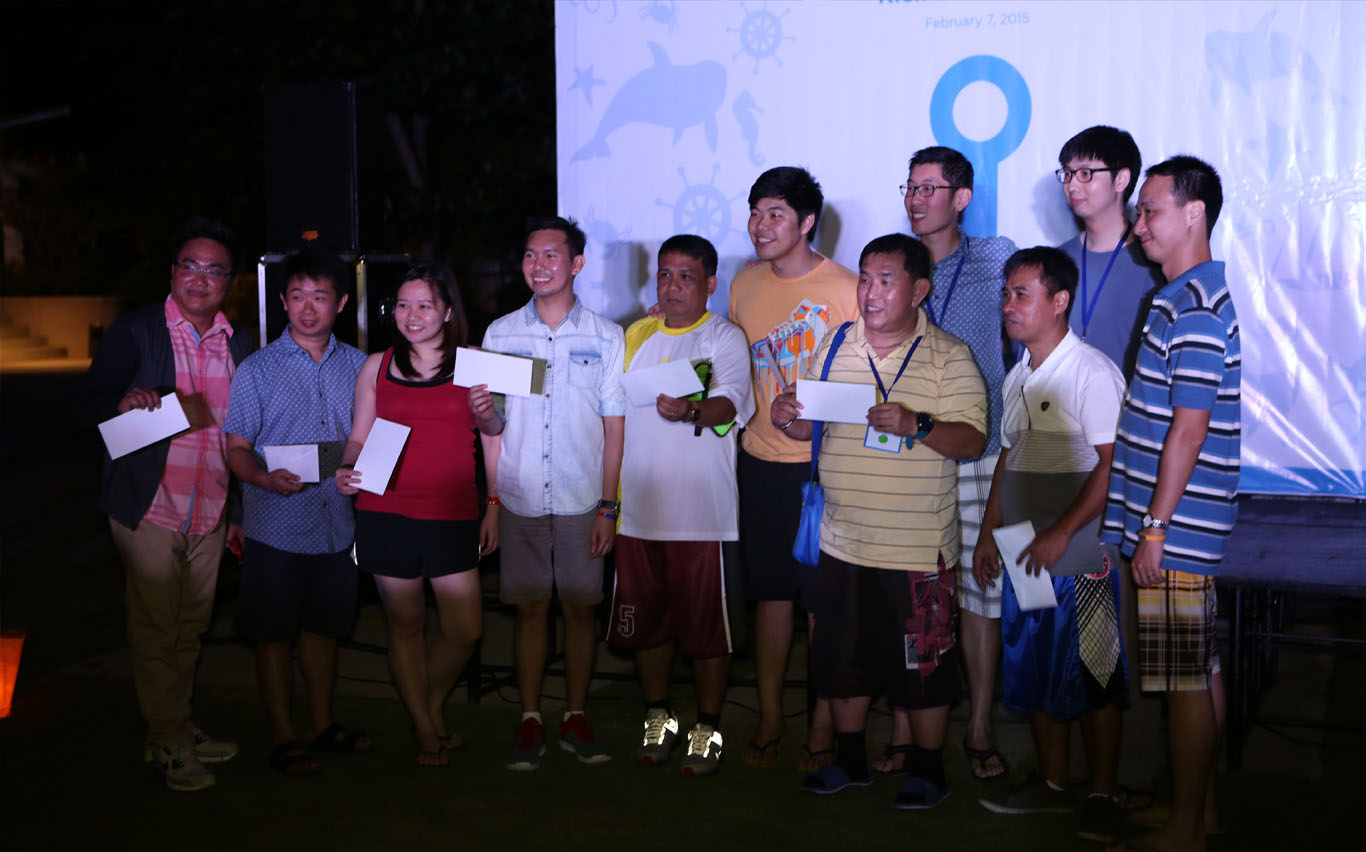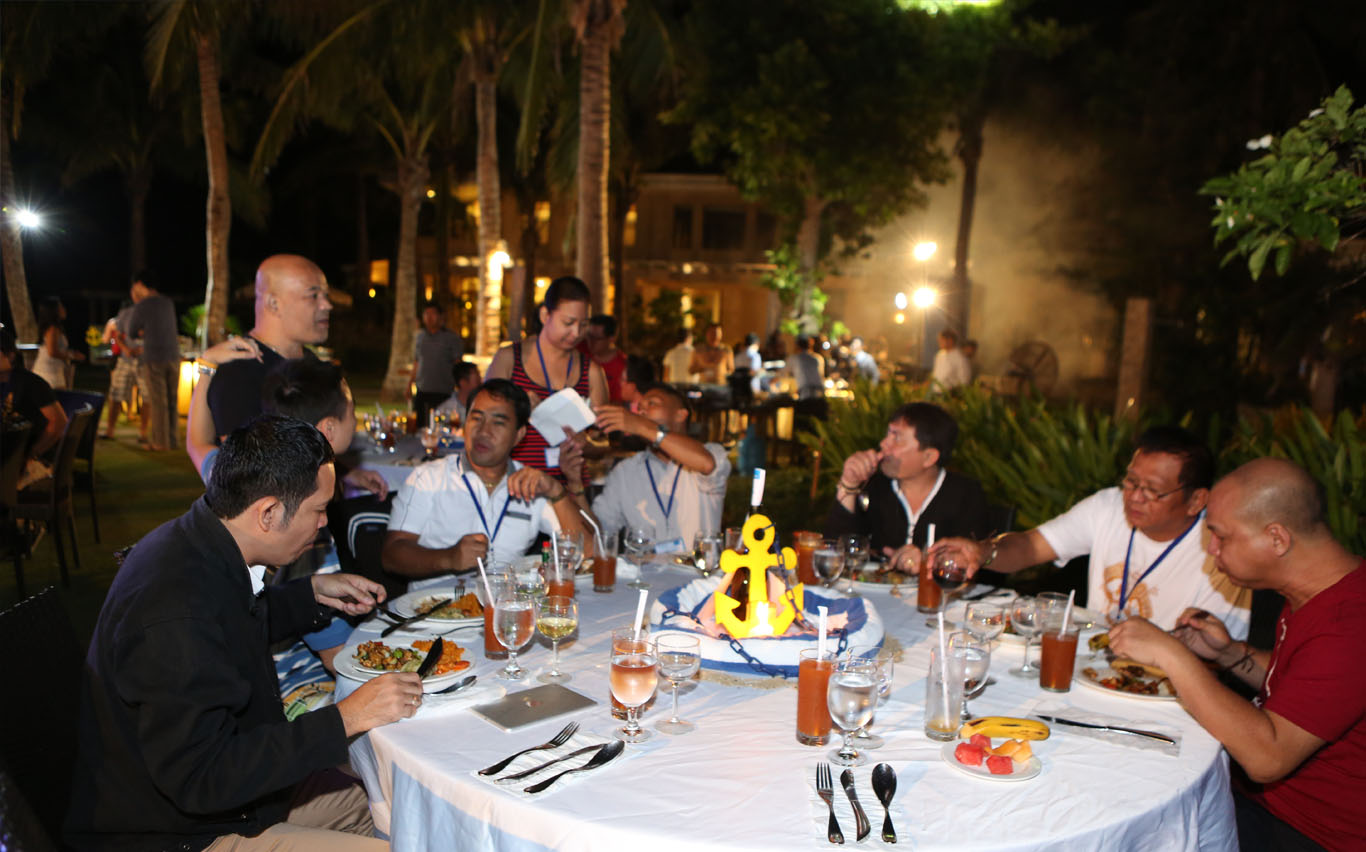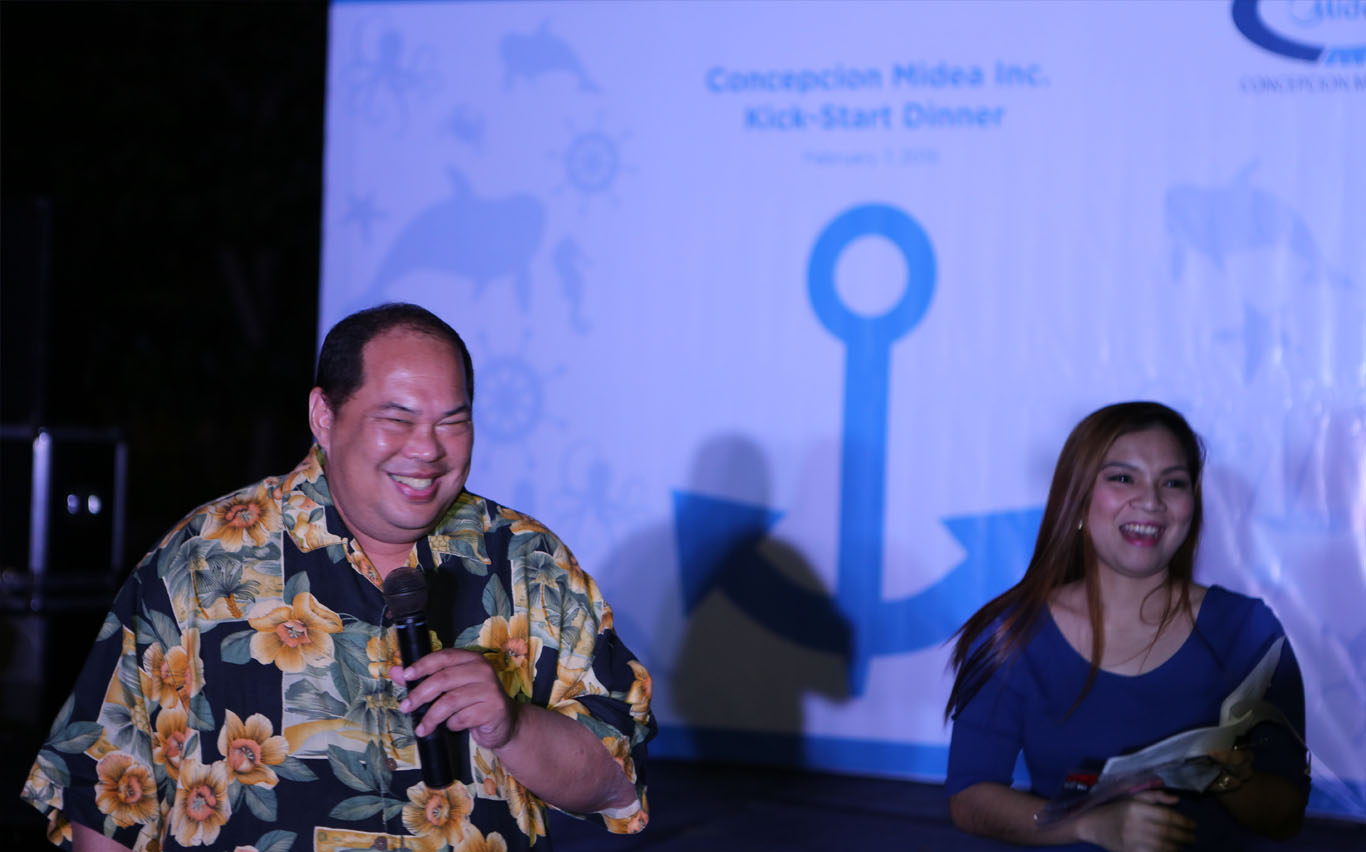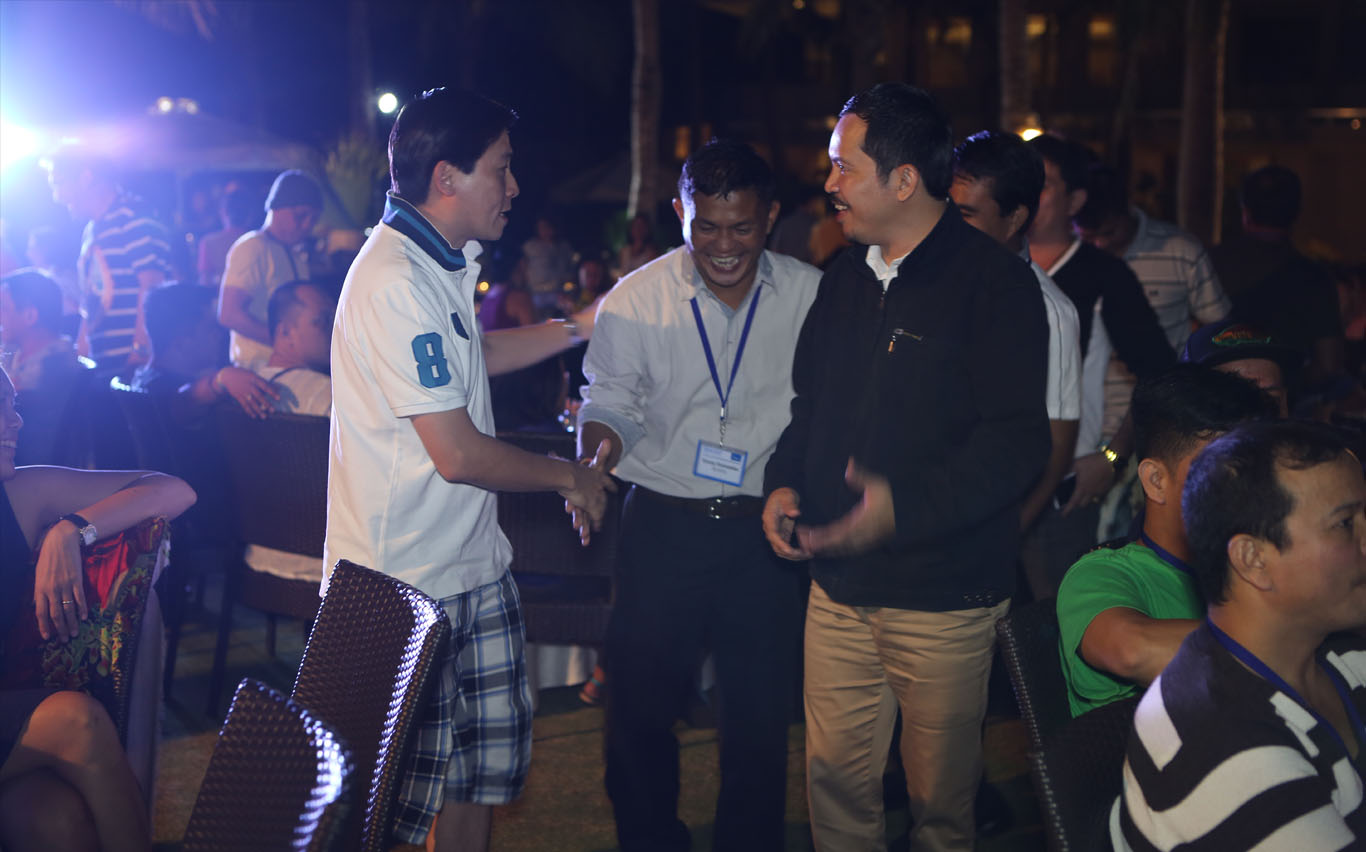 The conference didn't remain a conference for long. After the plenary sessions, the M2.0 team set off the Amazing Race. Made to be a fun version of the plenary, the Amazing Race featured contests designed around Midea's product features and advantages. Dealers ran and filled an icebox to represent Midea refrigerator's ice-making capability, or jumped into pools to search for one peso coins that signified the Piso Wash.
Partners and dealers enjoyed the Amazing Race so much that they wanted more of such activities for future conferences. The event was also able to establish strong recall value for Midea products and features among the audience, grow confidence in the company, and transform conference attendees into brand evangelists. Additionally, invited dealers who did not carry the brand or sold only a select few of its items were encouraged to increase their inventory with Midea products.