Philips as a diversified lighting and healthcare company caters to all sectors of society and is committed to promoting sustainable energy use as well as healthier, more mindful ways of living. However, it struggles to connect directly with the grassroots communities, a sector that would benefit greatly from the company's message. For its advocacy to reach the grassroots, Philips tapped a long-time partner with a strong background in advocacy communication, M2 .0.
Local institutions, such as schools and barangays, serve as invaluable bridges for connecting with grassroots communities. They possess influence and infrastructure, which can be used to promote the benefits of better health and environment and cleaner consumption patterns.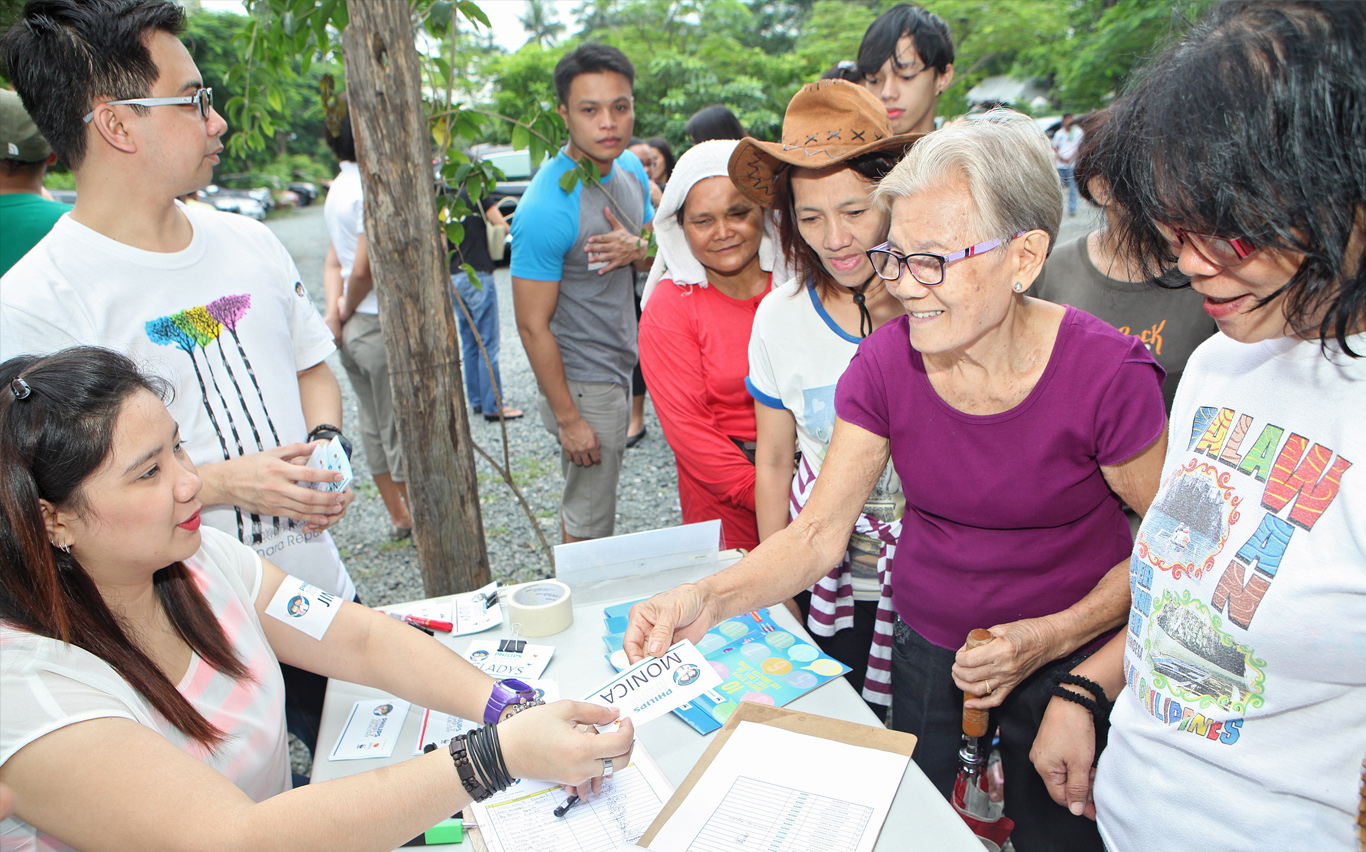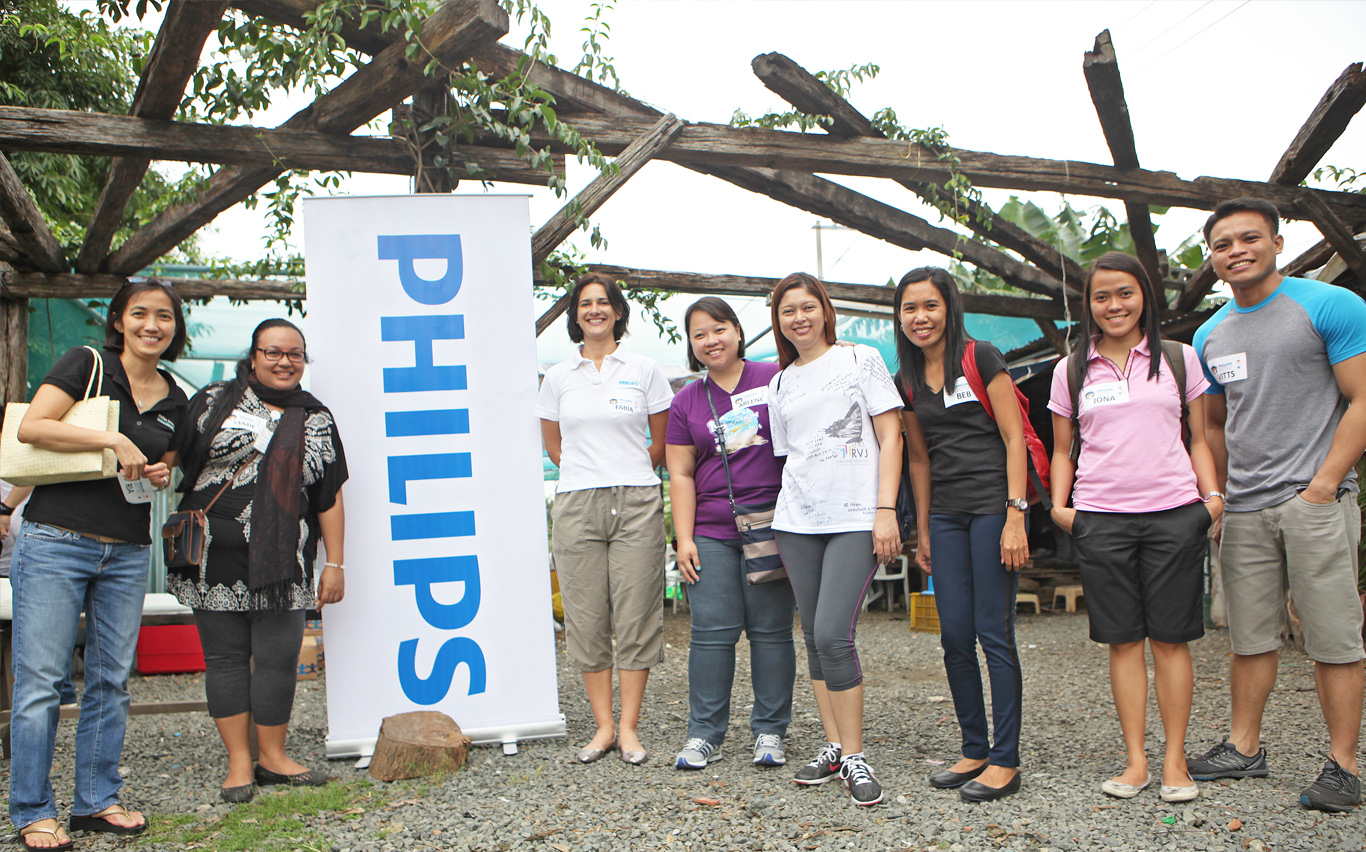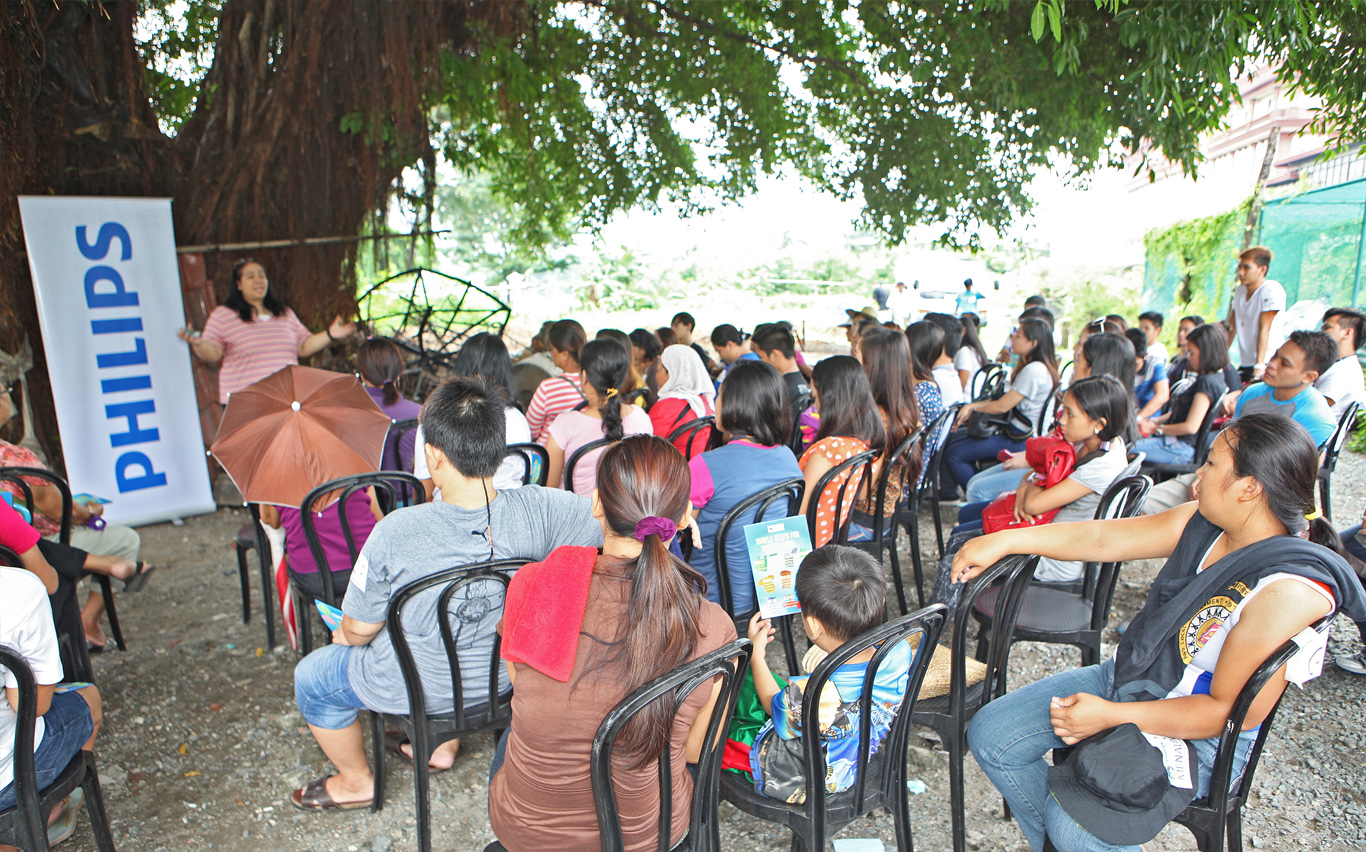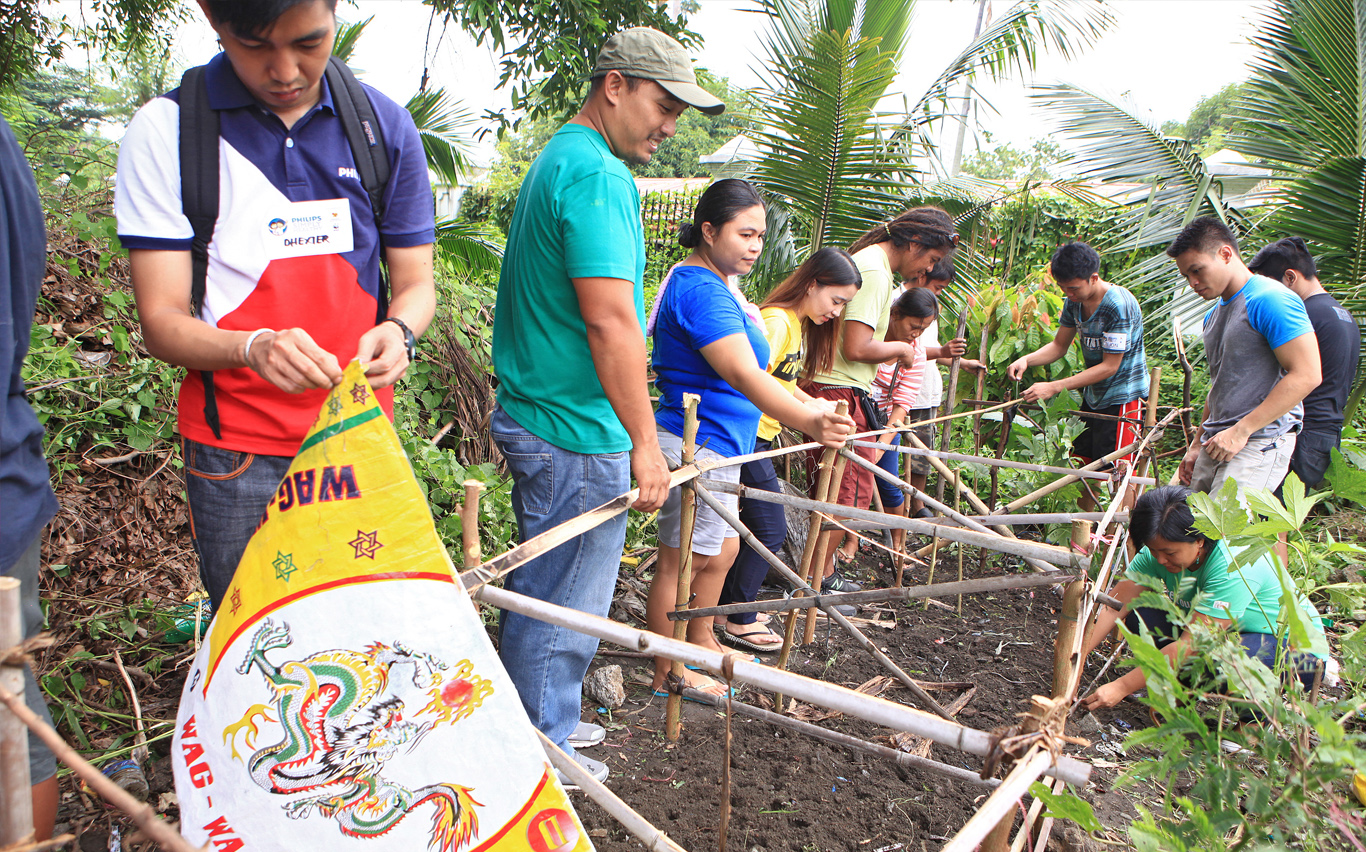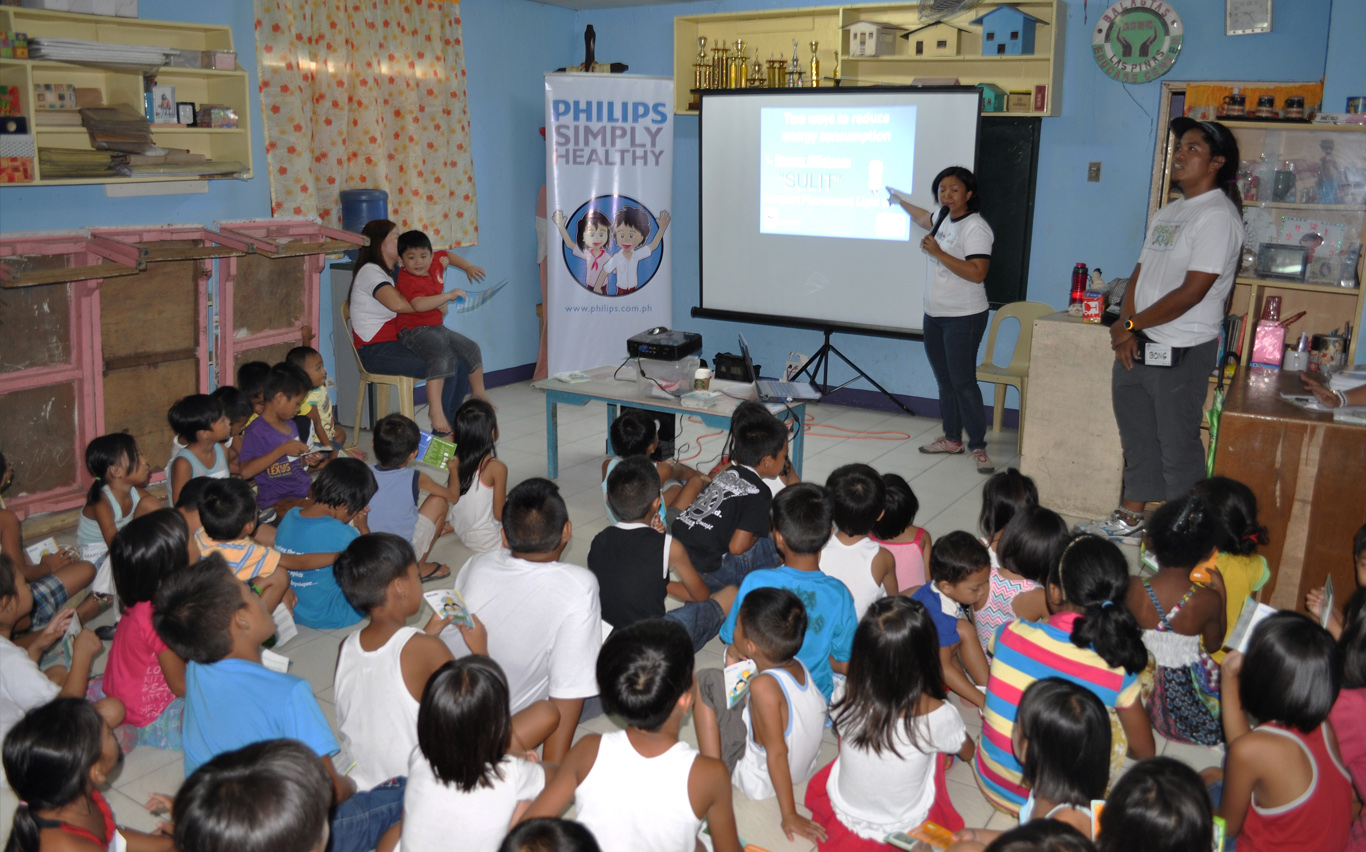 M2.0 coordinated closely with local institutions. At the same time, we created localized lesson plans, educational modules, and recipes that would be used to engage and teach. The project began as a regional school program, but its initial success gave impetus for a larger, more inclusive event that involved barangays. At each step of the way, we asked for and received help from teachers, health workers, LGU authorities, and parents in arranging everything needed by the program, including locations for cooking demonstrations and vegetable farming.
Almost 3,000 people—students, teachers, grassroots families, and barangay officials—were taught energy conservation, recycling, breast cancer detection, urban farming, and cooking lessons. Additionally, ten schools received energy-efficient LED lighting for student learning. More good news was received after post-program monitoring revealed improved health and eating habits among participants. But the real victory for the event was that schools, barangays, and Philips employees came together in the spirit of bayanihan to plant the seeds for a better, healthier, and more sustainable future.